Ipega red spider, pagani zonda gamepad news in the consumer electronics magazine
2018-06-22
The latest ipega product from the consumer electronics evaluation
★★★ Red spider gamepad ★★★
★★★ A pagani zonda of a game gun ★★★
Ipega red spider bluetooth controller: suitable for mobile players
As the latest gamepad for ipega, the red spider is a product designed for games. It can not only support mobile phones, but also support large screen devices such as tablets. The biggest feature is an extendable bluetooth controller. It can support 5 -10 inch device.
Adjustable handle! Players have better comfortable experience.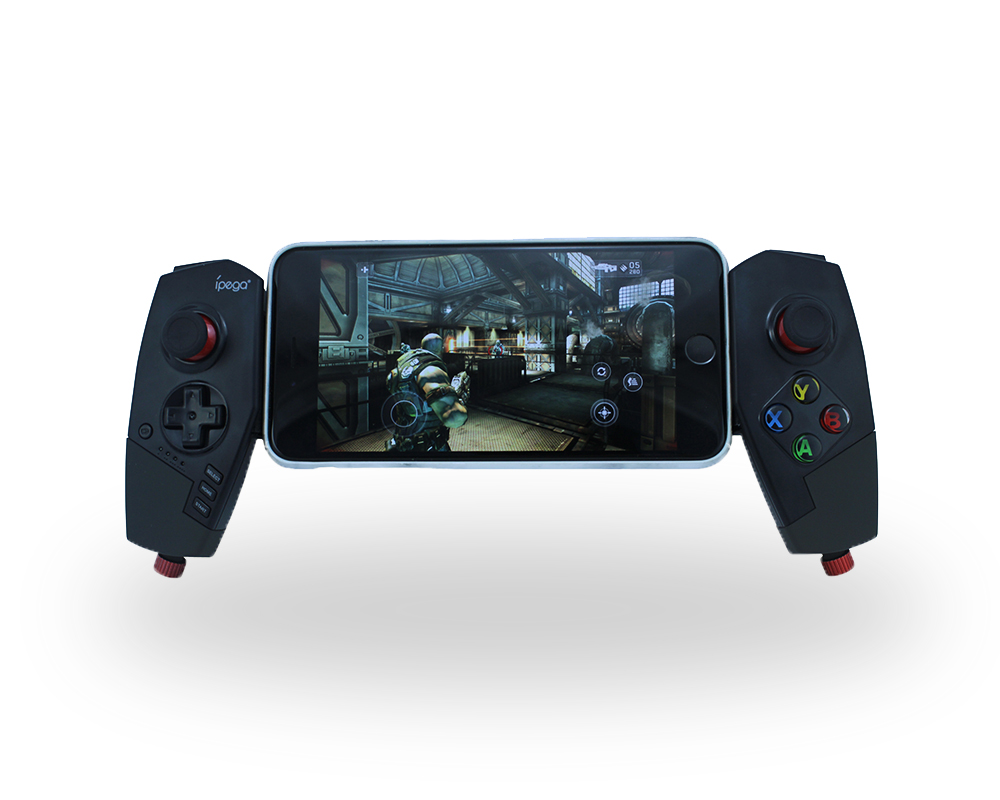 high compatibility
Four modes: GamePadMode, Keyboard Mode, iCadeMode and SPP Mode.
It is compatible with hundreds of games, such as Gunman Clive, HeliumBoy, League of Evil, League of Evil 2, MuffinKnight Free Stardash, and so on.
[summary] comparable to PSV's game manipulation experience
Ipega pagani zonda: the intelligent exclusive of the three mobile devices
Although there are so many FPS shooters on mobile phones, it's not easy to have fun on mobile phones or smart computers. As a result, ipega has also launched a pagani zonda game gun, which is officially introduced as a game gun that can really support mobile phones, tablet and smart TV, according to the needs of players.
Atmosphere fashion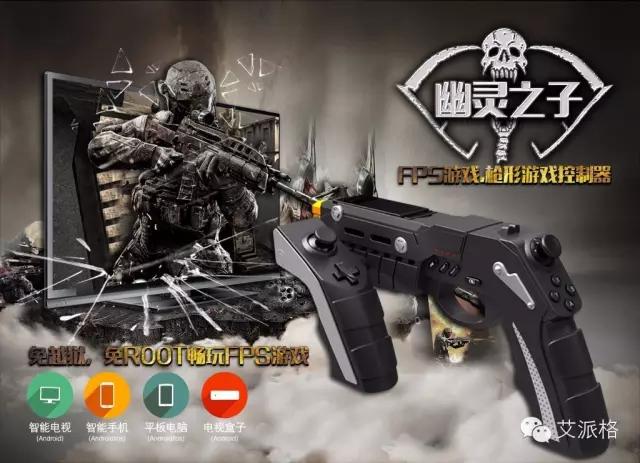 Manipulation conforms to anthropometric
The ipega pagani zonda uses wireless design. Next to the gun, the controller is equipped with a mobile control, with a joystick and a cross key, and a trigger. It is very suitable for the use of the game in the game. It feels like the gamepad of the will controller. In addition, the pagani zonda gamepad also has a shock switch, which can simulate the recoil force generated when the real gun is fired.
[summary] the most suitable game gun for playing smart phone.
Prev:None