[Gamepad] PG 9120 Unicorn Single Hand Game Handle Eating Chicken Game Handle
Product details
Instructions
1. Applicable devices: Android smartphone and tablet / iPhone / iPad Mini
2. The telescopic device can hold 140-220 mm mobile phone flat panel, and the space height of the slot is 10 mm.
3. IOS is even play, no complicated operation, left-hand peripheral right-hand touch screen, convenient and appropriate perspective, efficient use of both hands.
4. BT4.0 wireless transmission, the handle uses Type-c interface, sideband interface can play games while filling.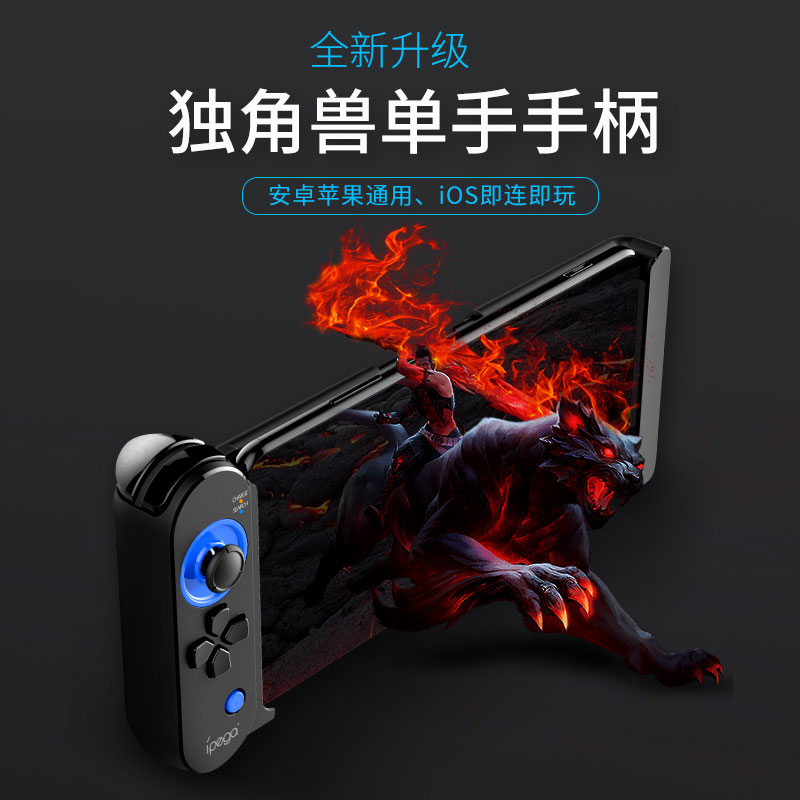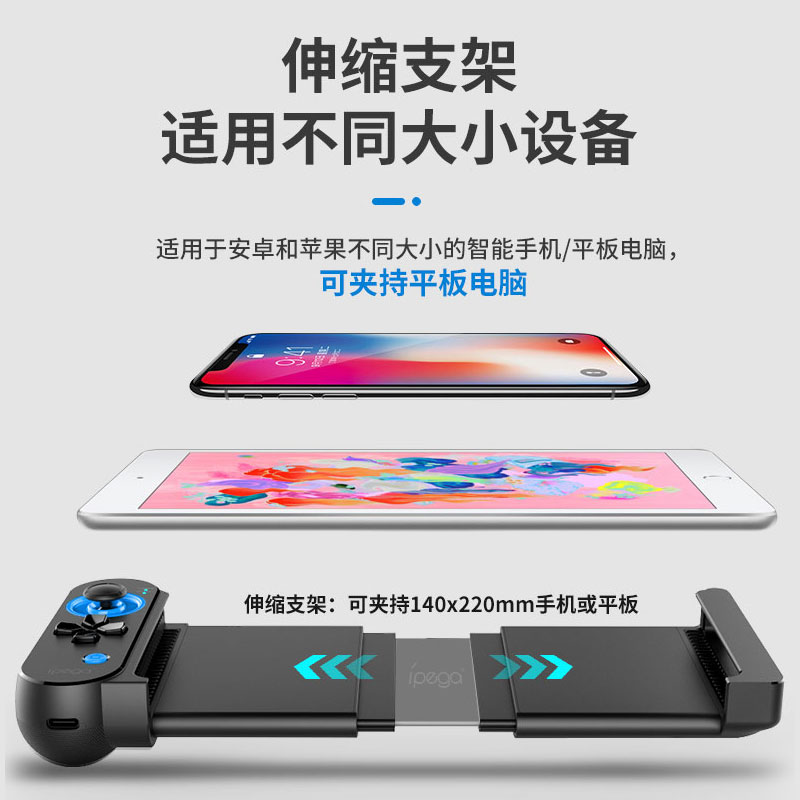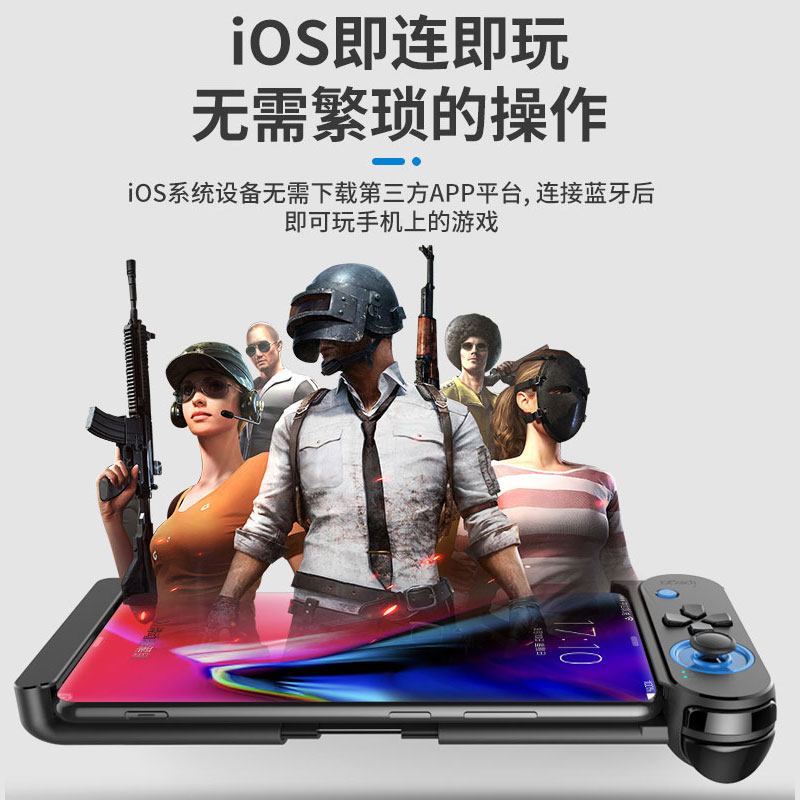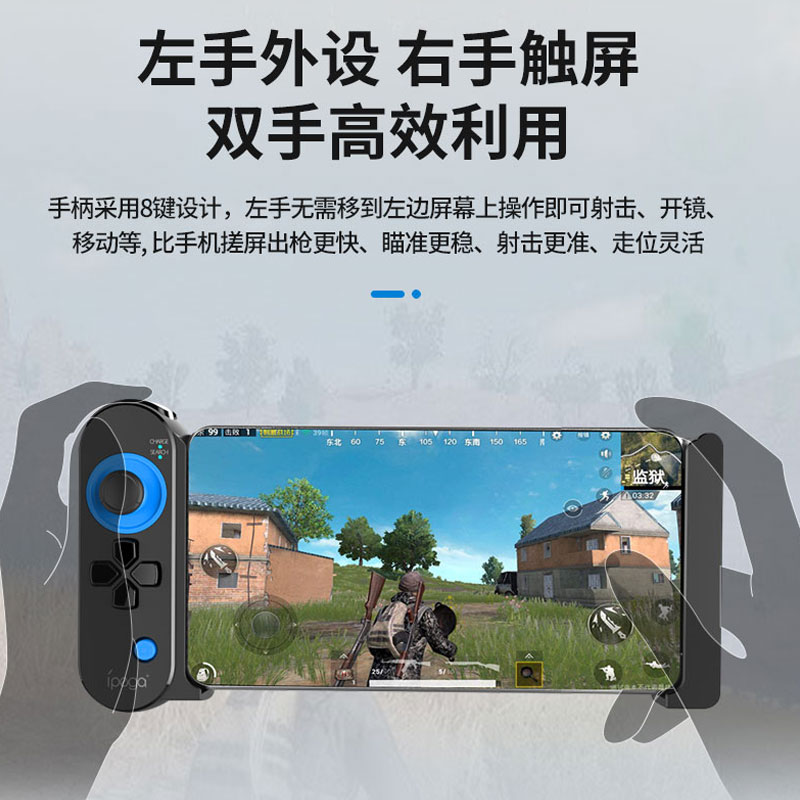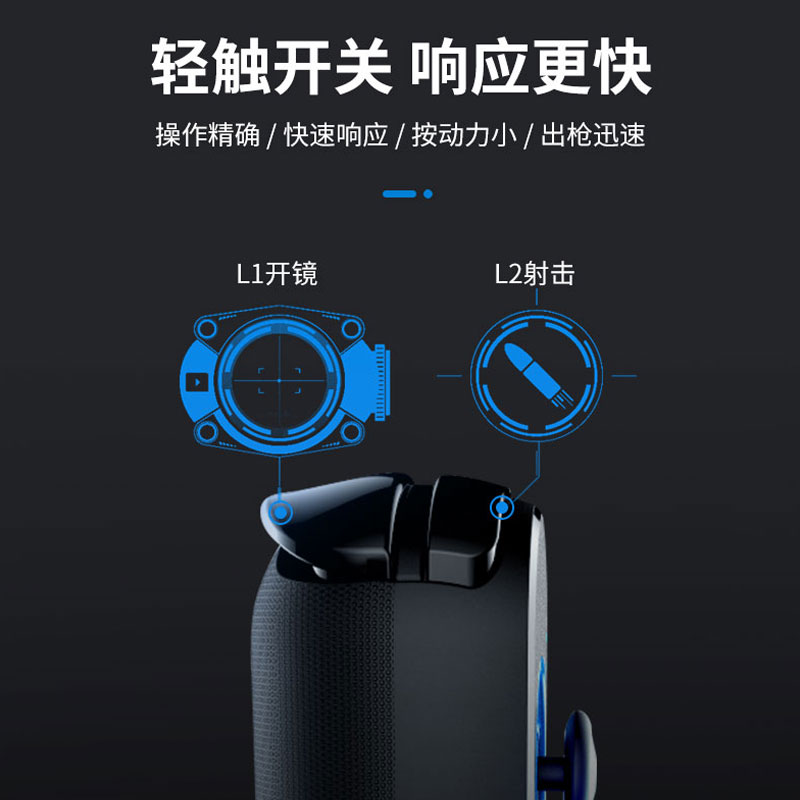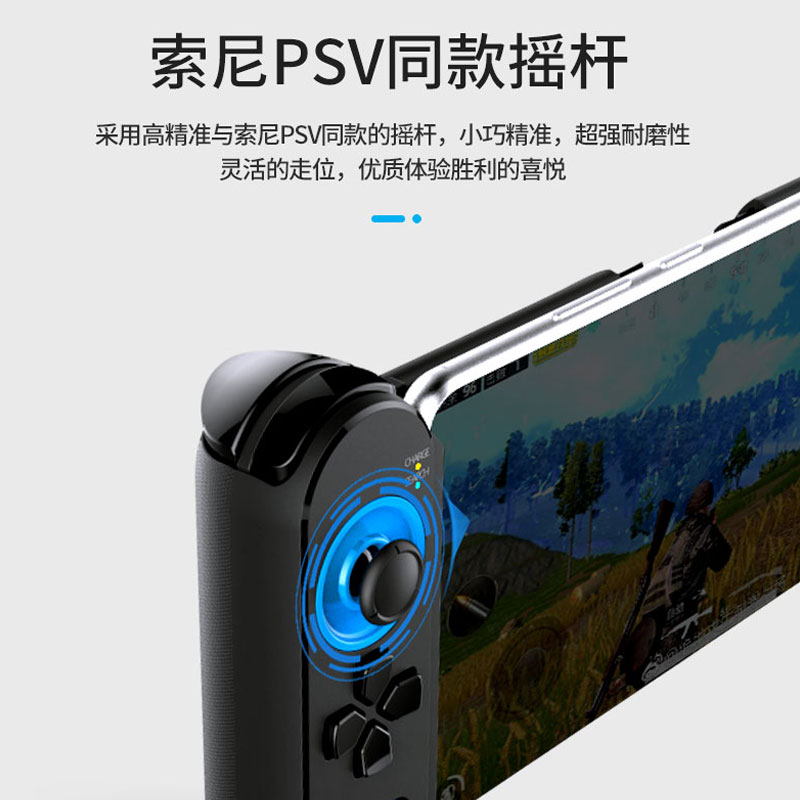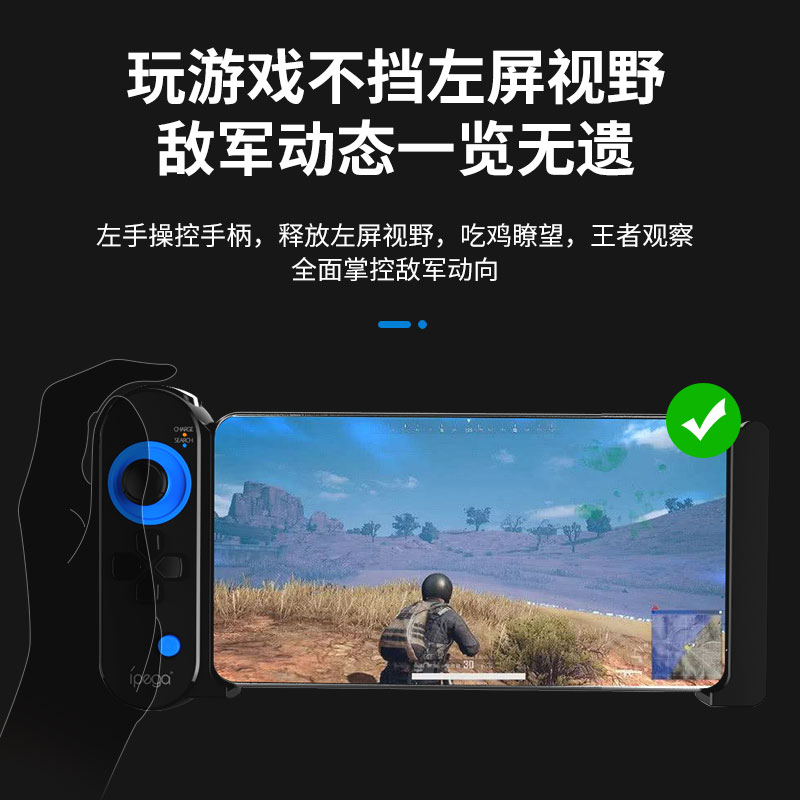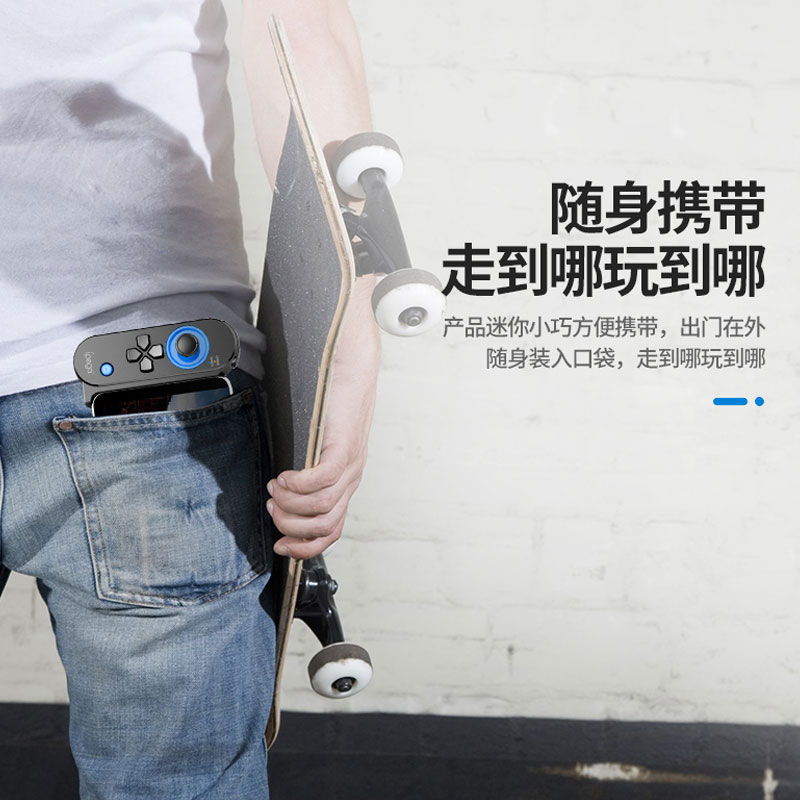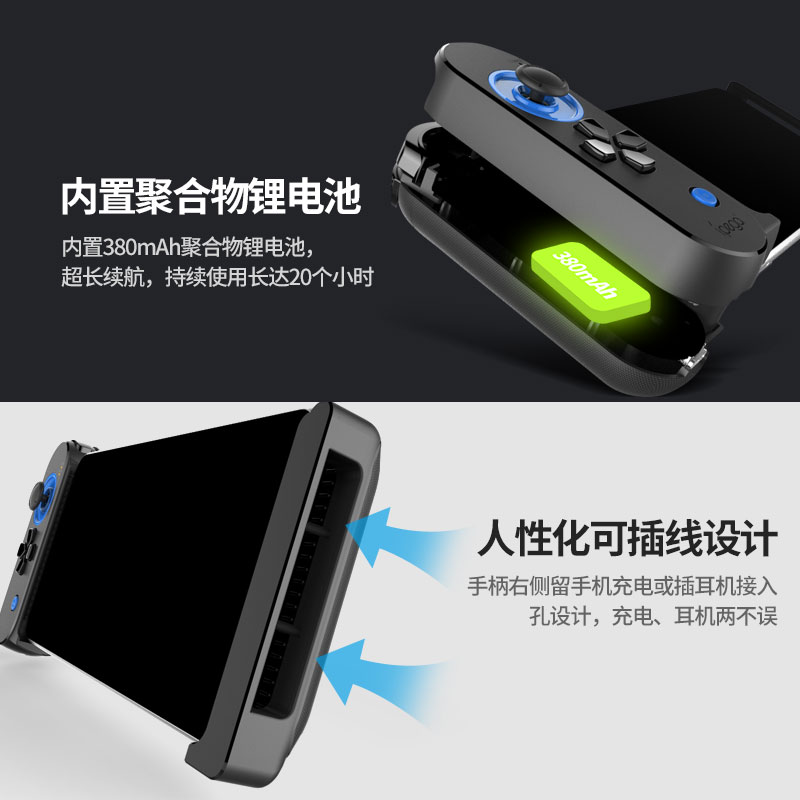 Prev: Ipega 9090 Bluetooth Smurf Game Handle Computer TV Stimulate...
Next: [Gamepad] PG-9118 Golden Warrior Bluetooth gamepad eat chick...