[Gamepad] PG-9118 Golden Warrior Bluetooth gamepad eat chicken gamepad
Product details
Instructions
1. This product supports Apple and Android phones.
2. Apple and Android do not need to download the game from third-party APP platform, open a one-step Bluetooth connection, that is, play even.
3. Compatible with most popular games in the market, especially for "Jedi Survival: Stimulating the Battlefield", "PUBG", "King's Glory", "Wilderness Action" and other hand games.
4. Turbo function with keys, can change the direction key design, more easy to rub;
5. Bluetooth 4.0
6. Built-in 400mAh polymer lithium battery to support charging while playing games.
7. "A/B/X/Y" functional keyband dazzling color backlight, L2/R2 for analog function, hand-glued anti-sweat and anti-skid design, so that the game is precise and controllable.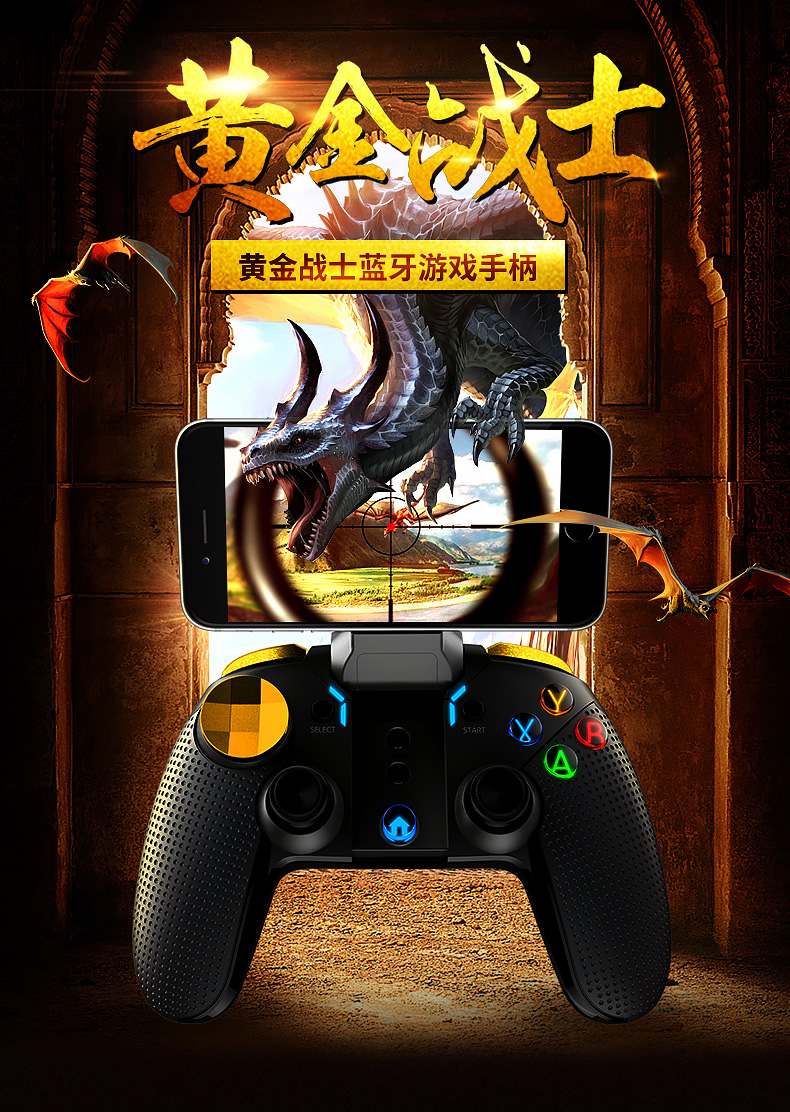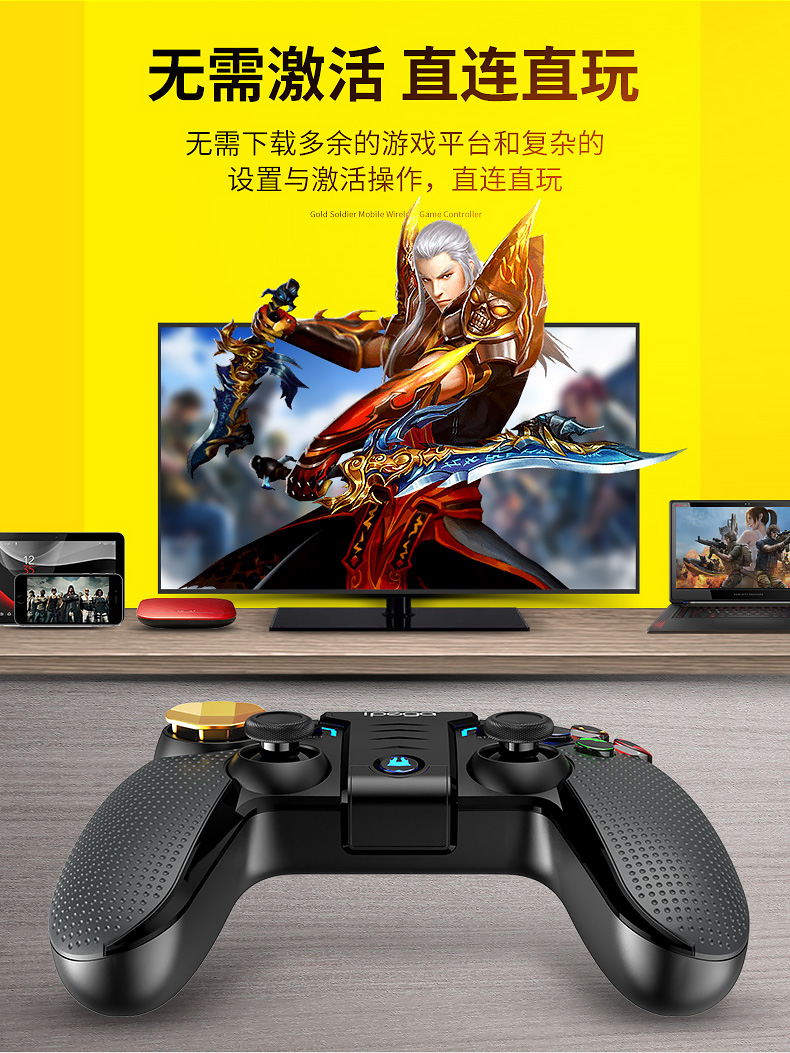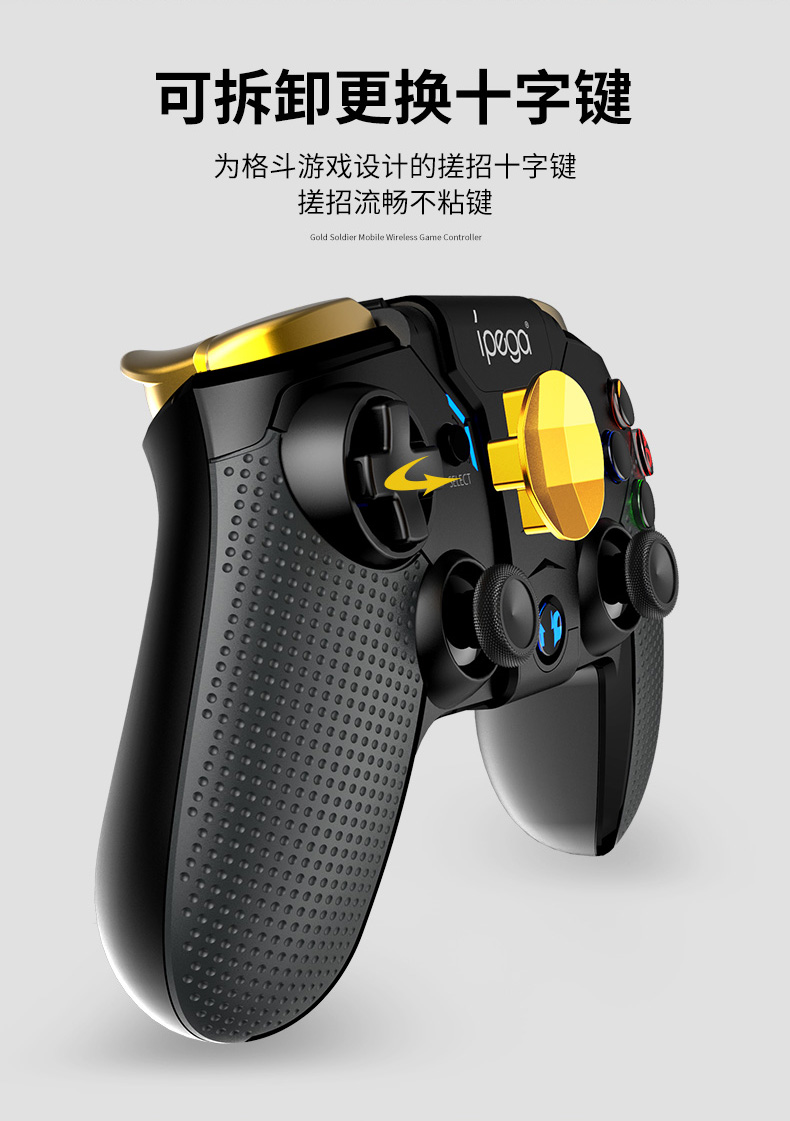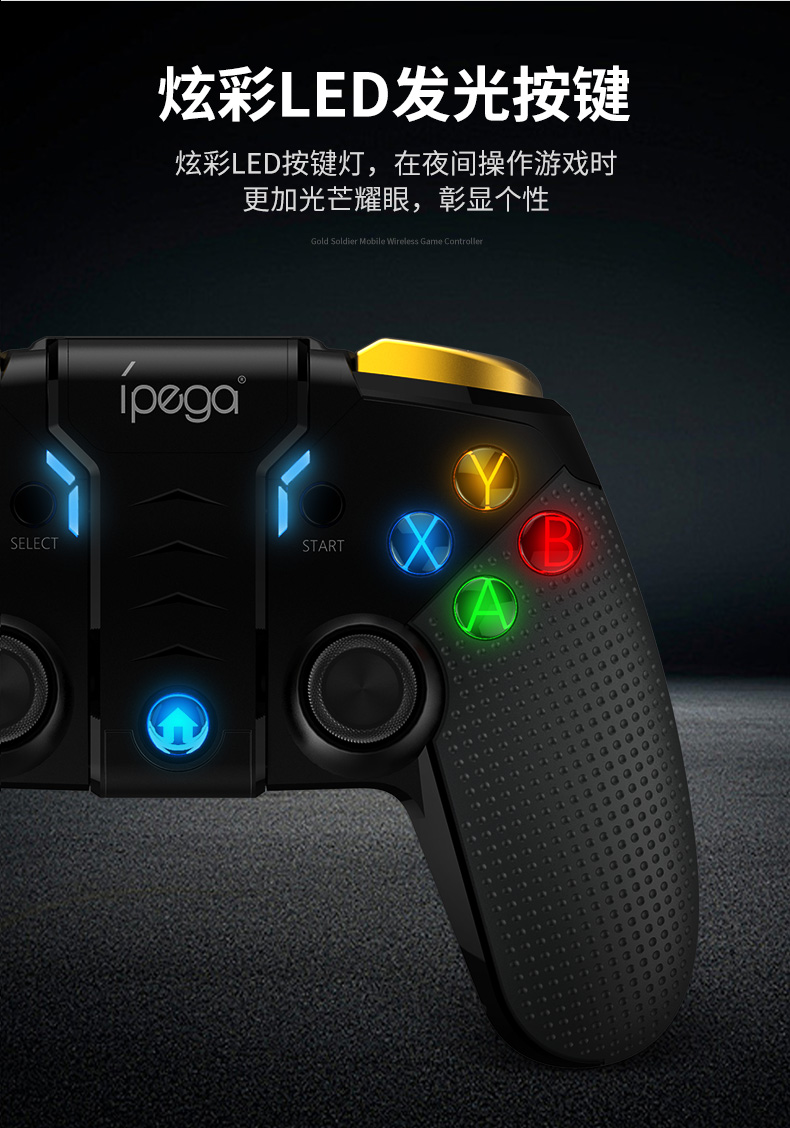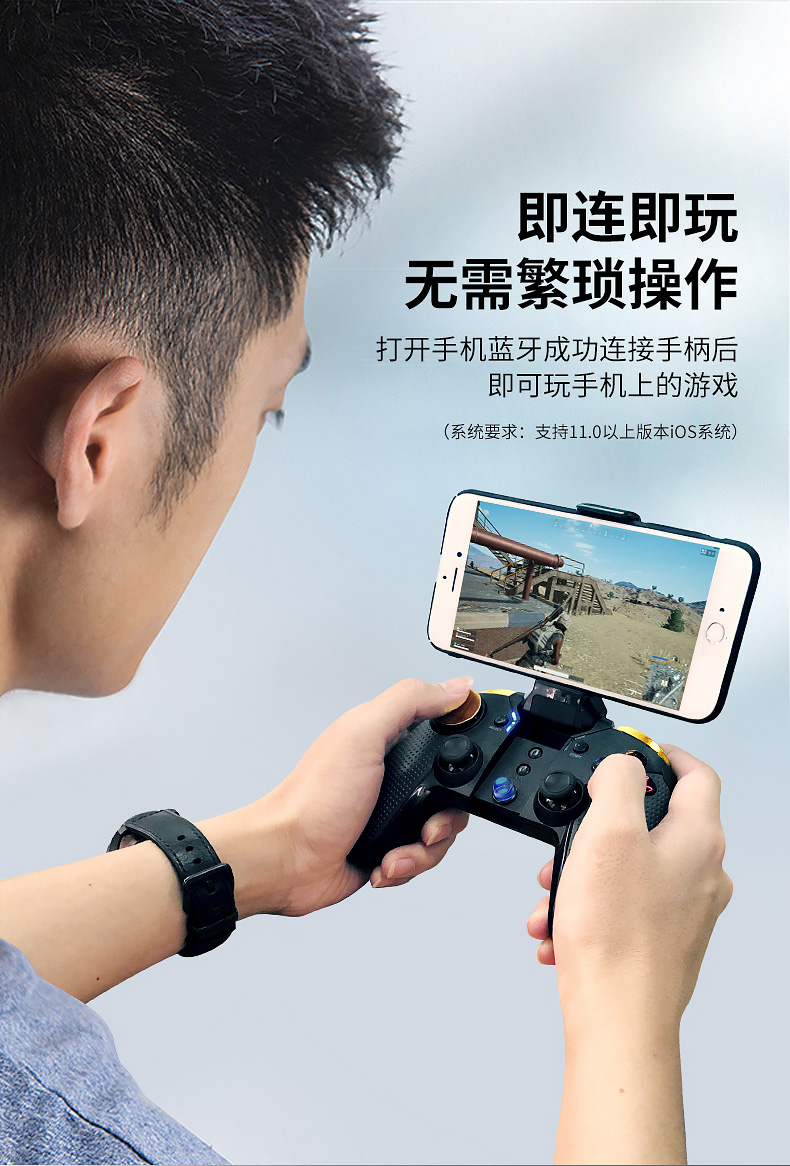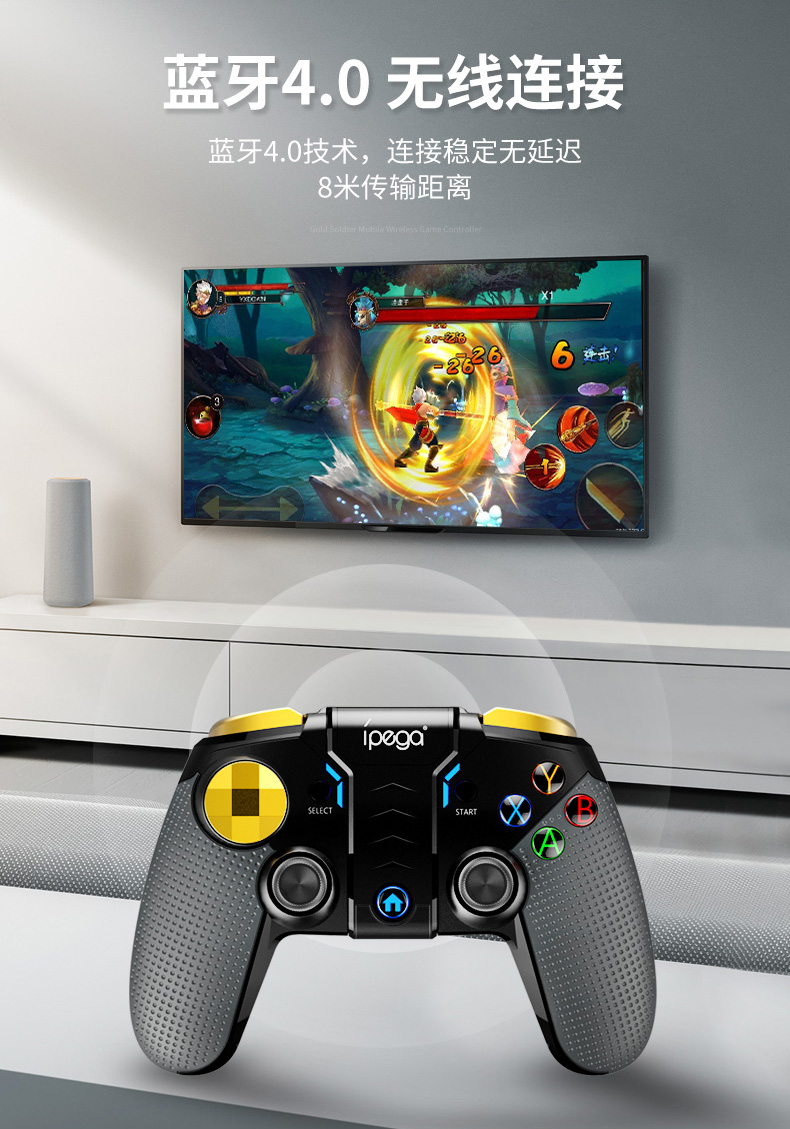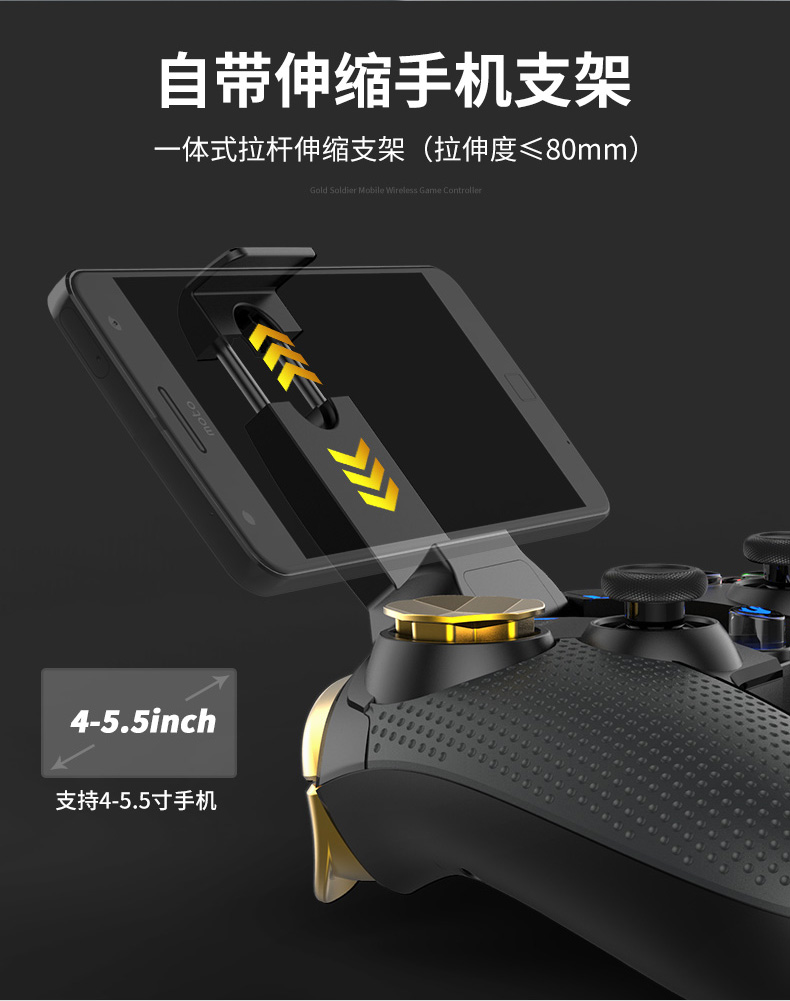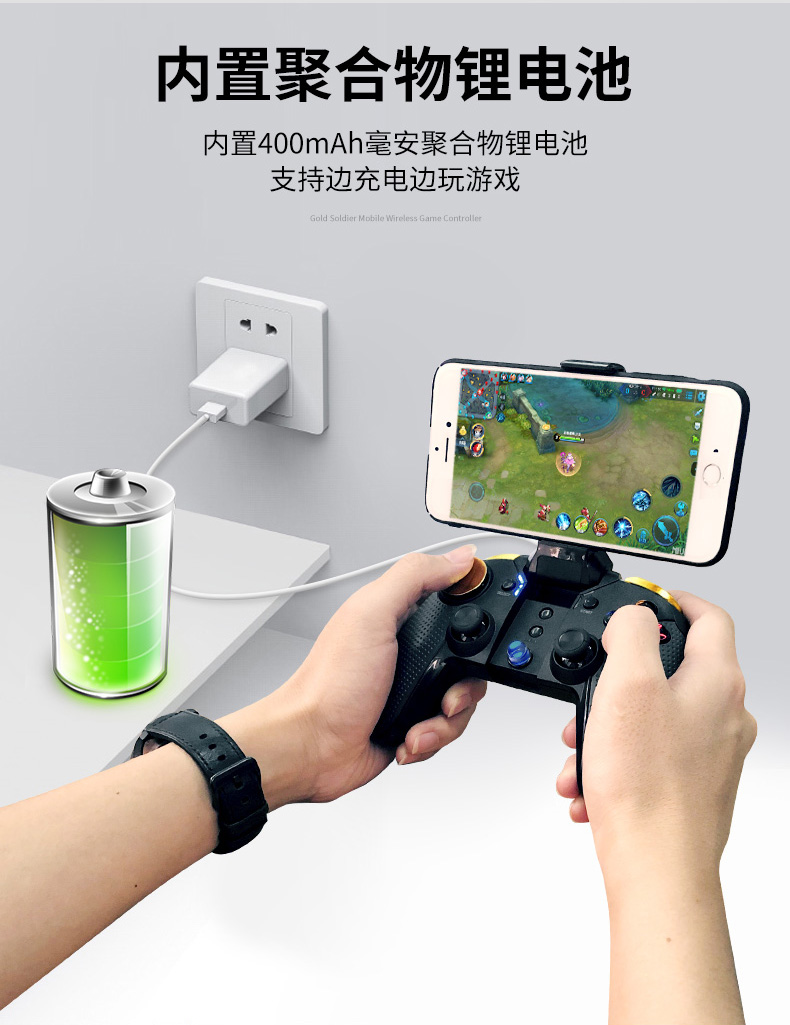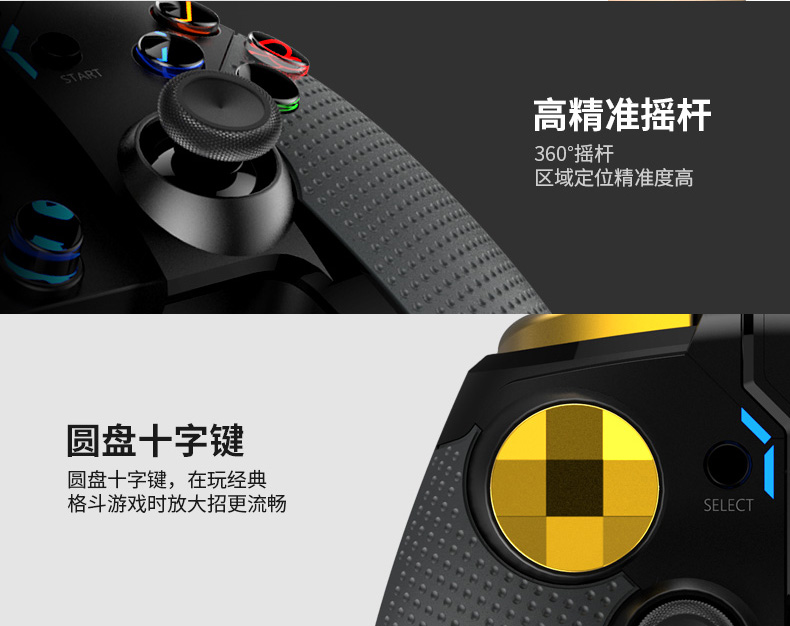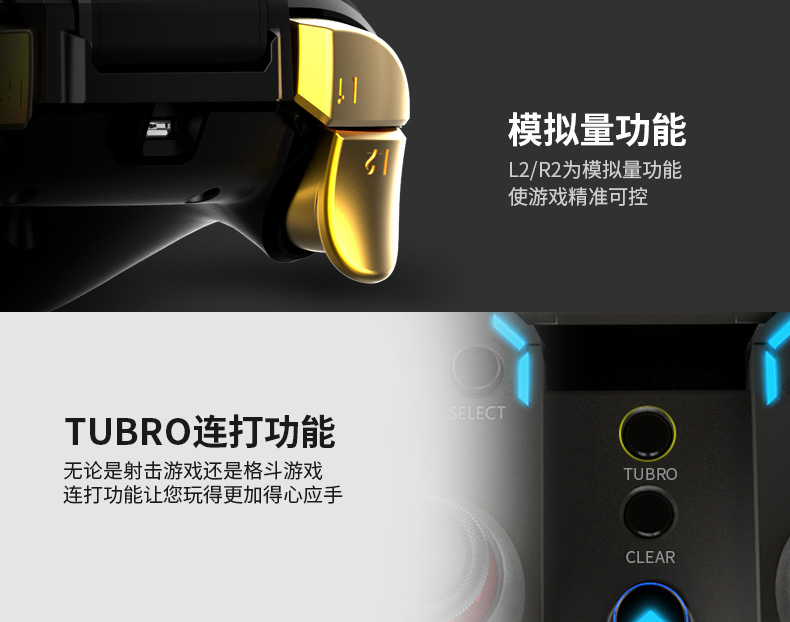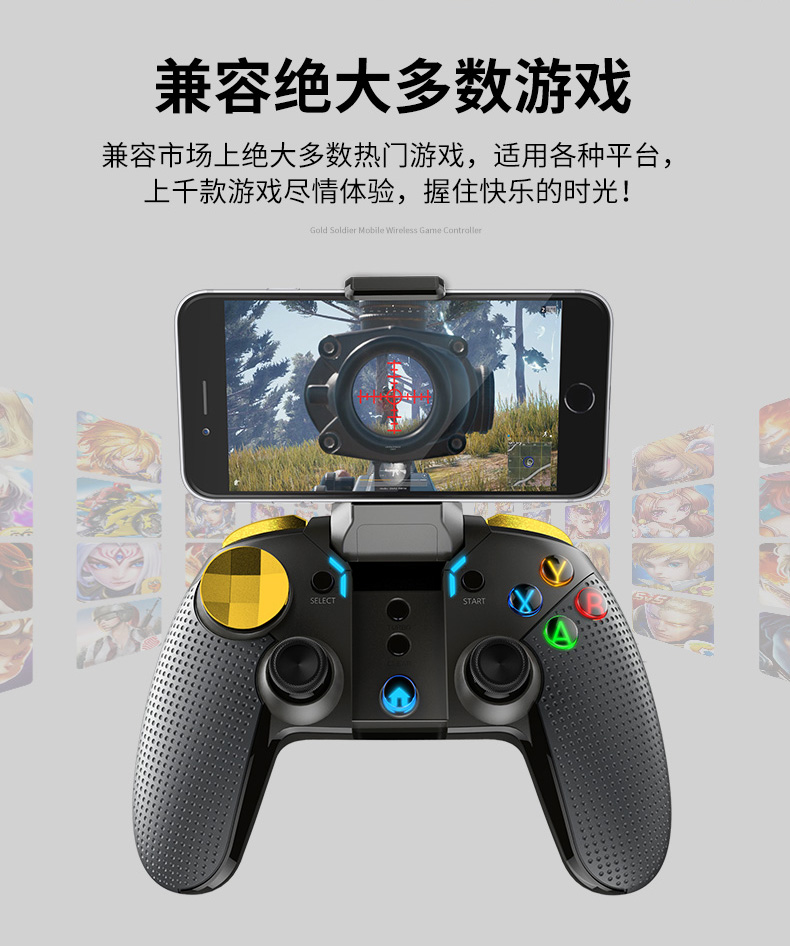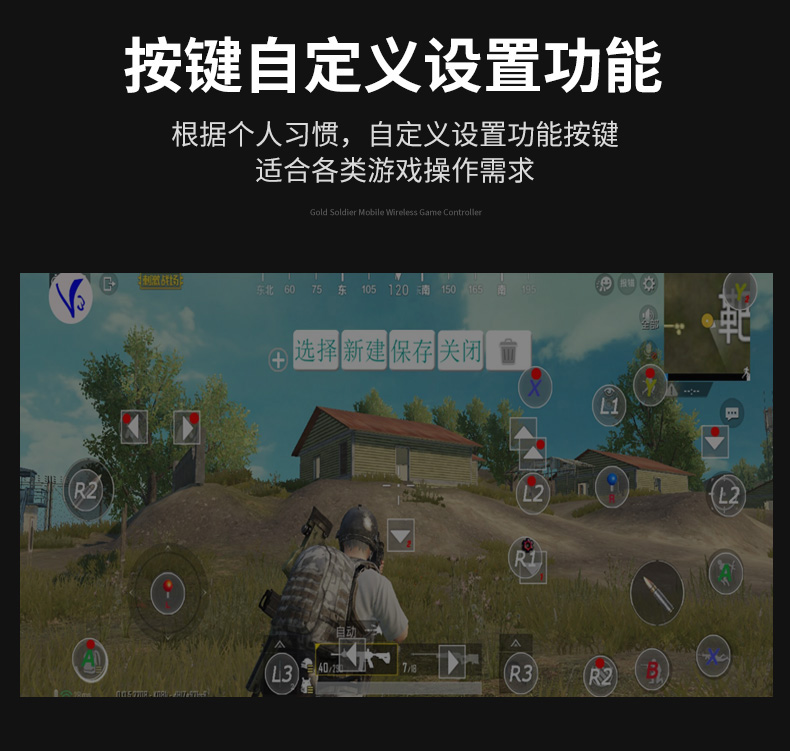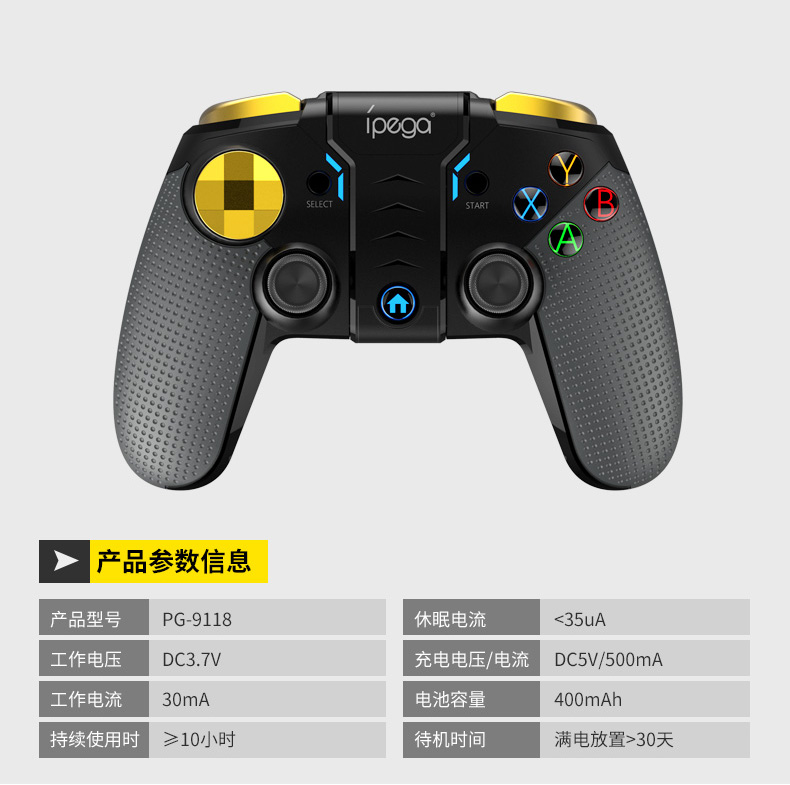 Prev: Enhanced version of the ipega 9116 one-step connection wirel...
Next: Ipega 9090 Bluetooth Smurf Game Handle Computer TV Stimulate...