Enhanced version of the ipega 9116 one-step connection wireless Bluetooth mouse
Product details
Instructions
1. Applicable equipment: Android smartphone (MediaTek platform mobile phone can not support) / Tablet PC
2. Mainly used to connect the mouse and keyboard to play games on Android devices, free activation, support the game downloaded from the official website, that is, play.
3. With the dedicated APP, you can customize the buttons.
4.4.0 wireless transmission, no delay experience.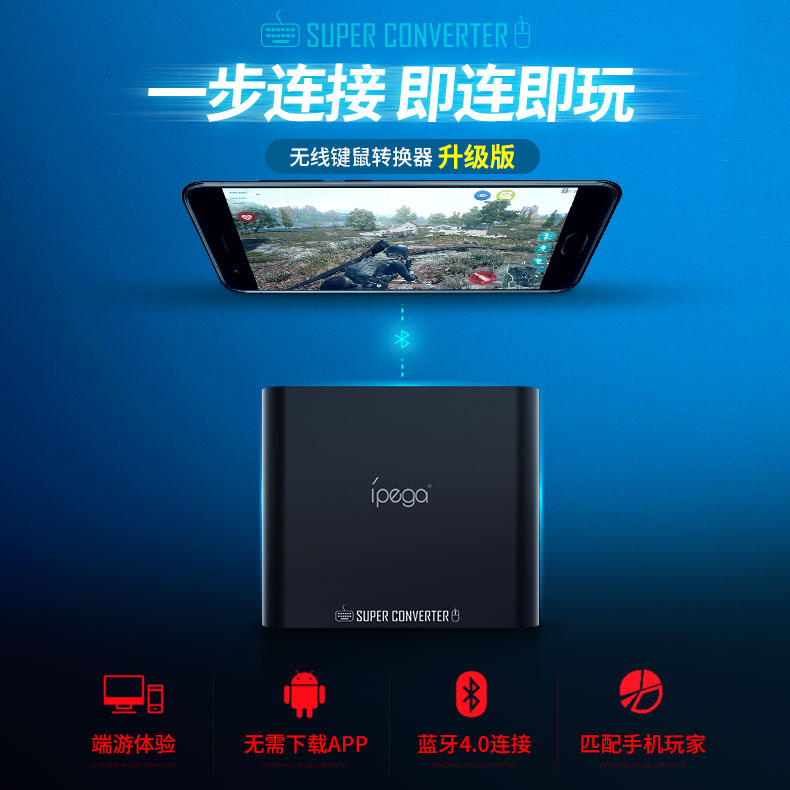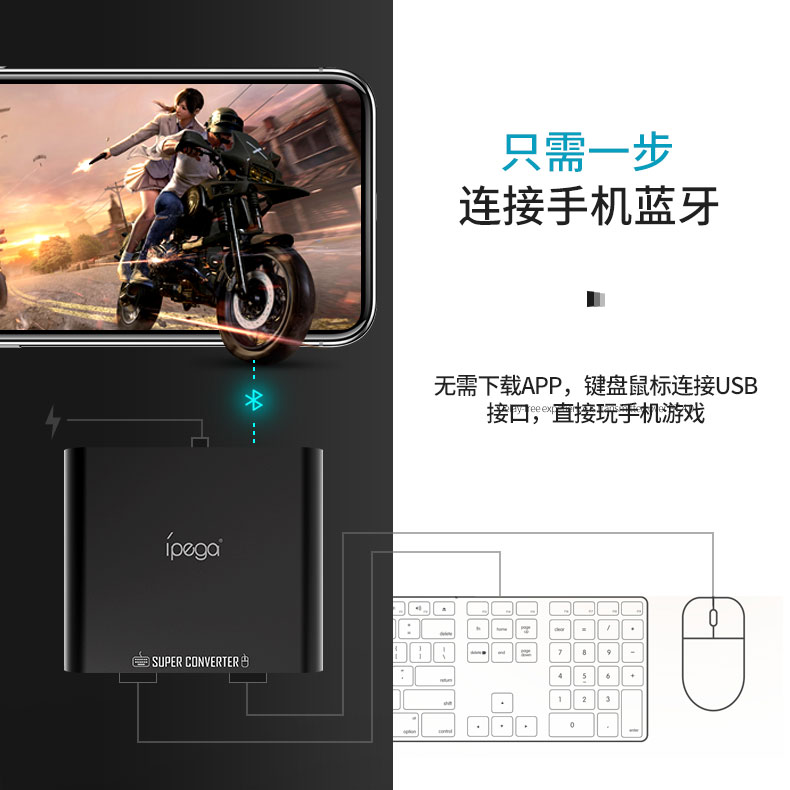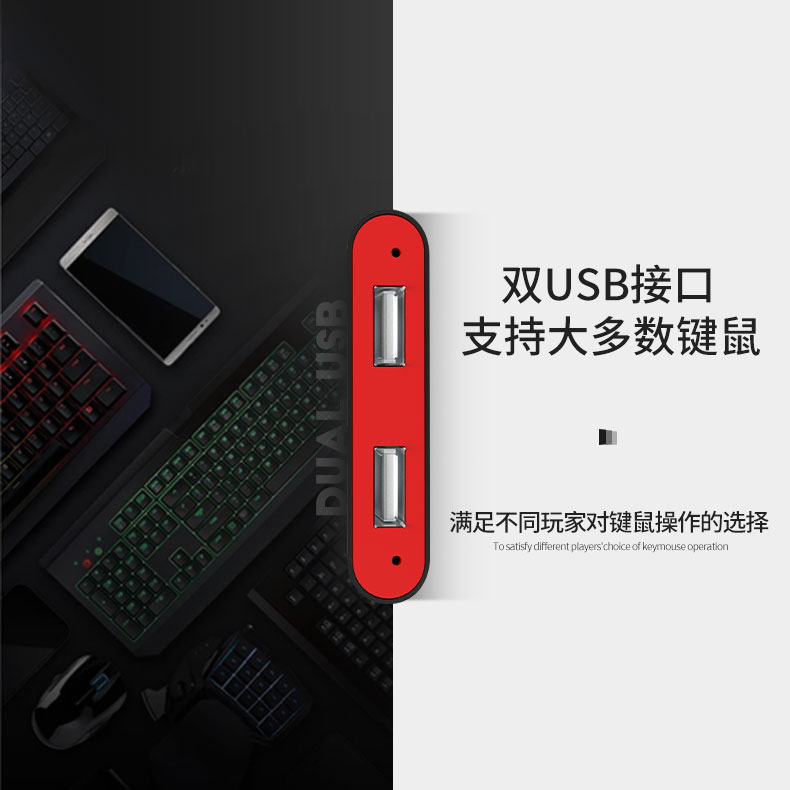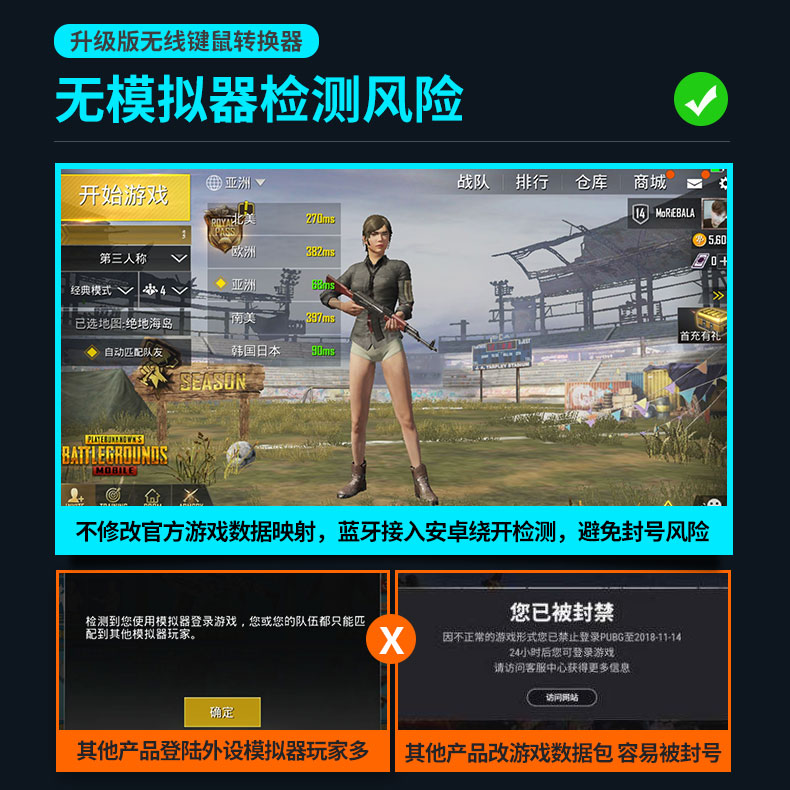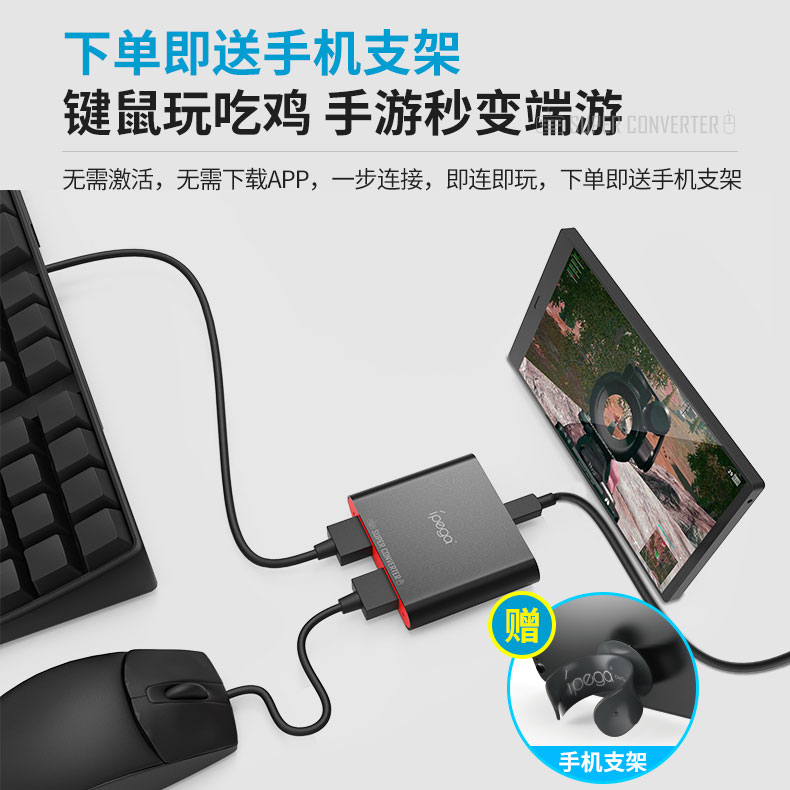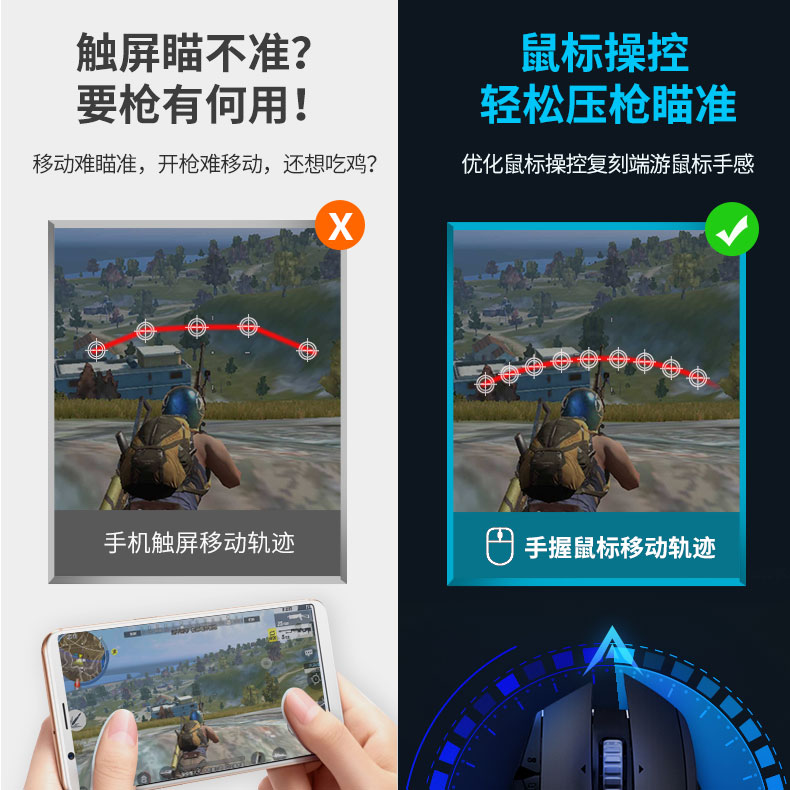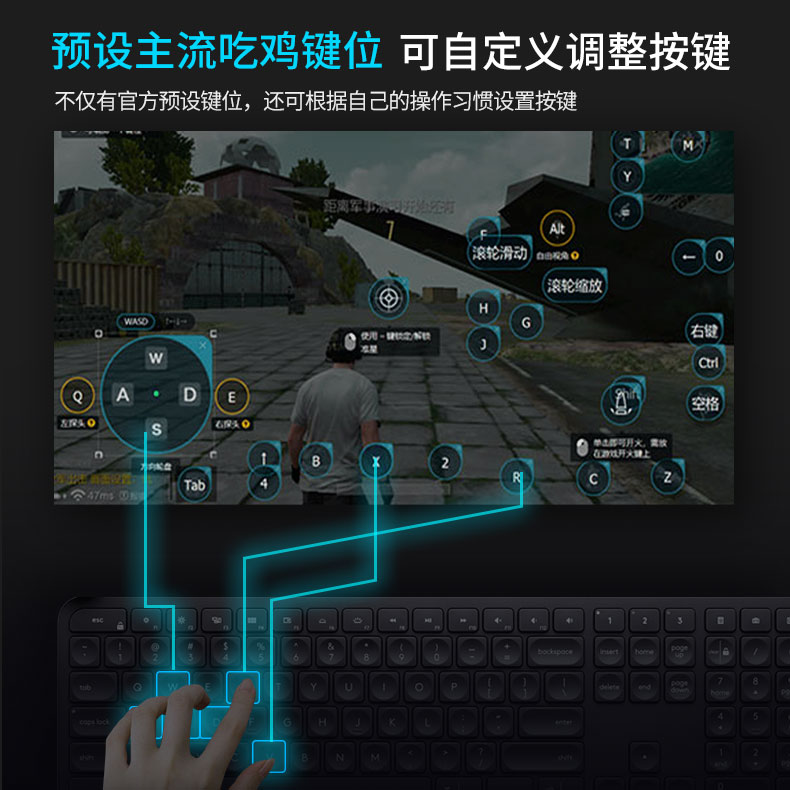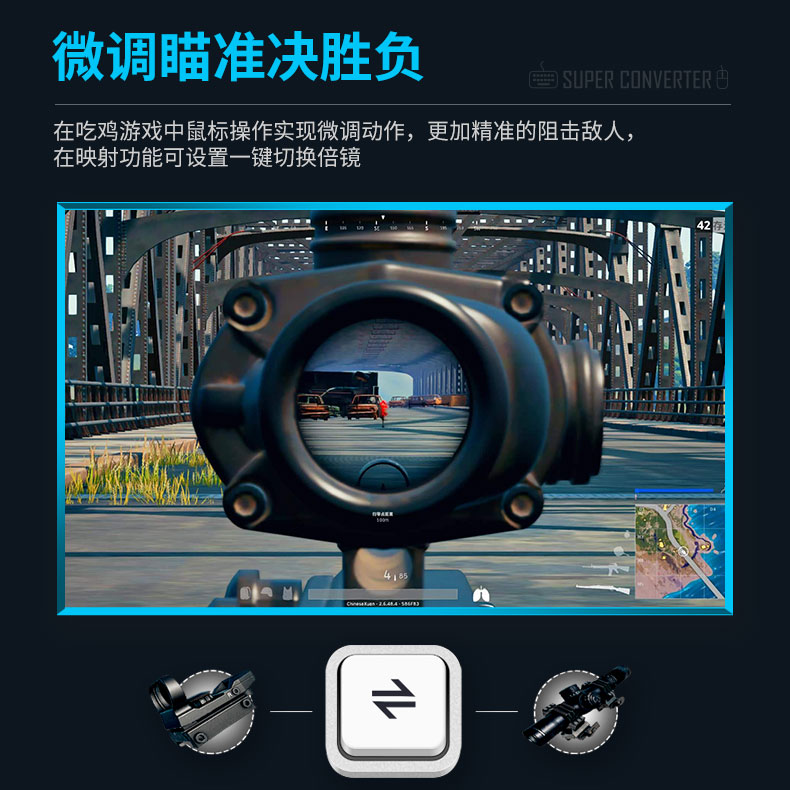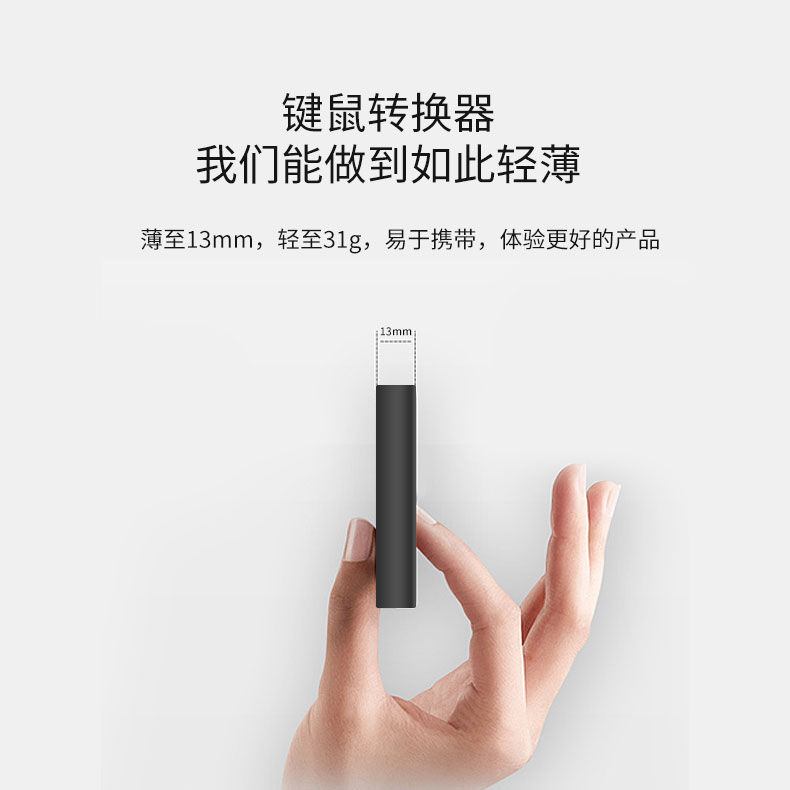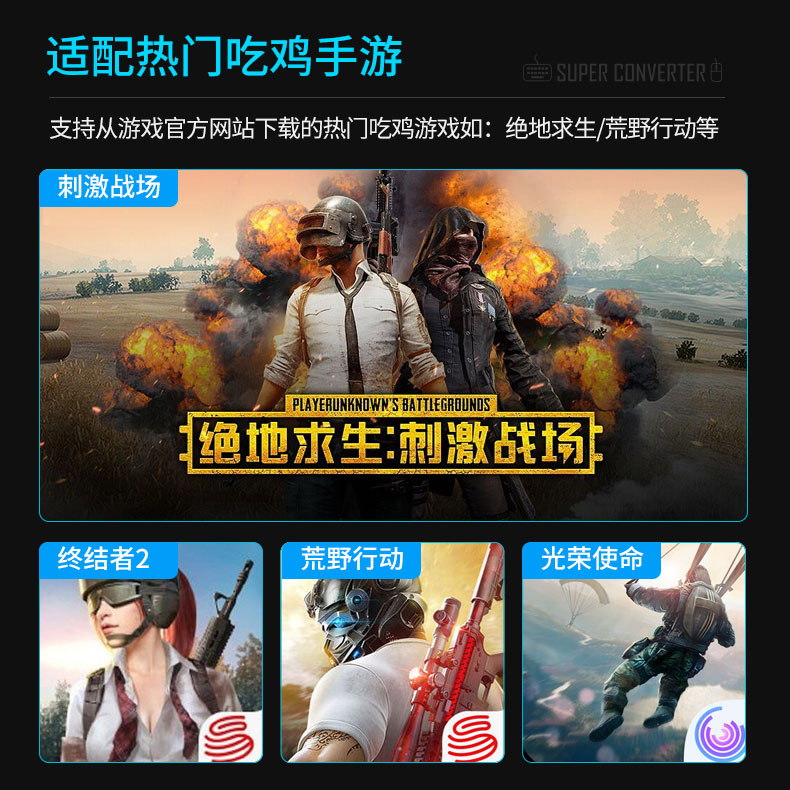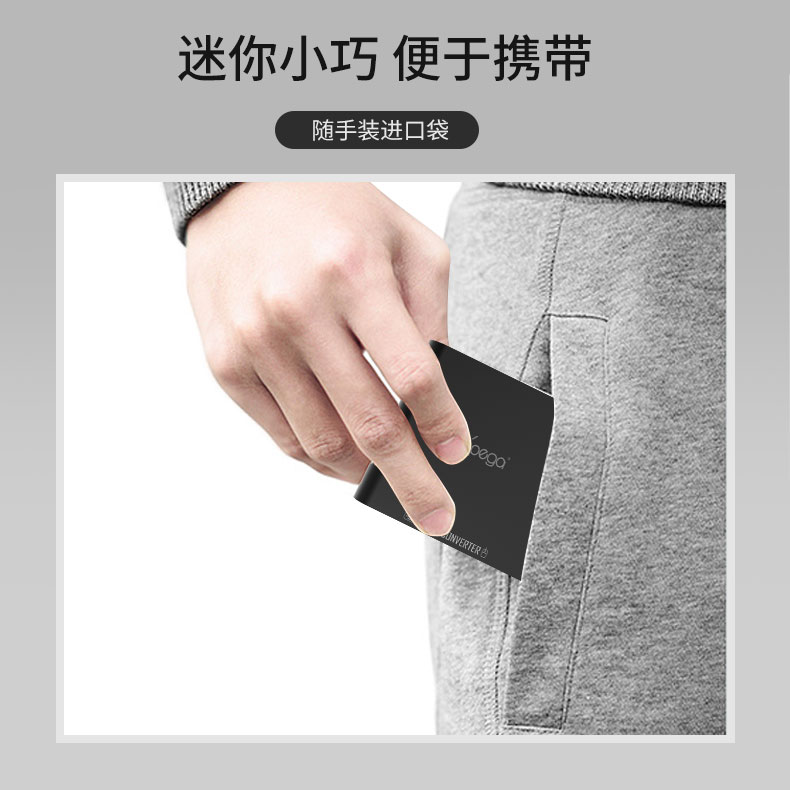 Prev: Apple Android Eating Chicken Artifact ipega 9117 Flexible G...