iPega PG-9150 Car Mount for Switch
Product details
Instructions
* Mainly used for the headrest of car seat , and design for the switch console, competiable multi- size smart phone and tablets (size:35-110mm)
* 360°twisted, flexible swerving .
* Easy to fixed , press the stick into the tube of the headrest to proper position.
* Easy to operate, just press the active direction of the up or low side of stick tightly ,and keep the console in proper place, then lose the hand slowly.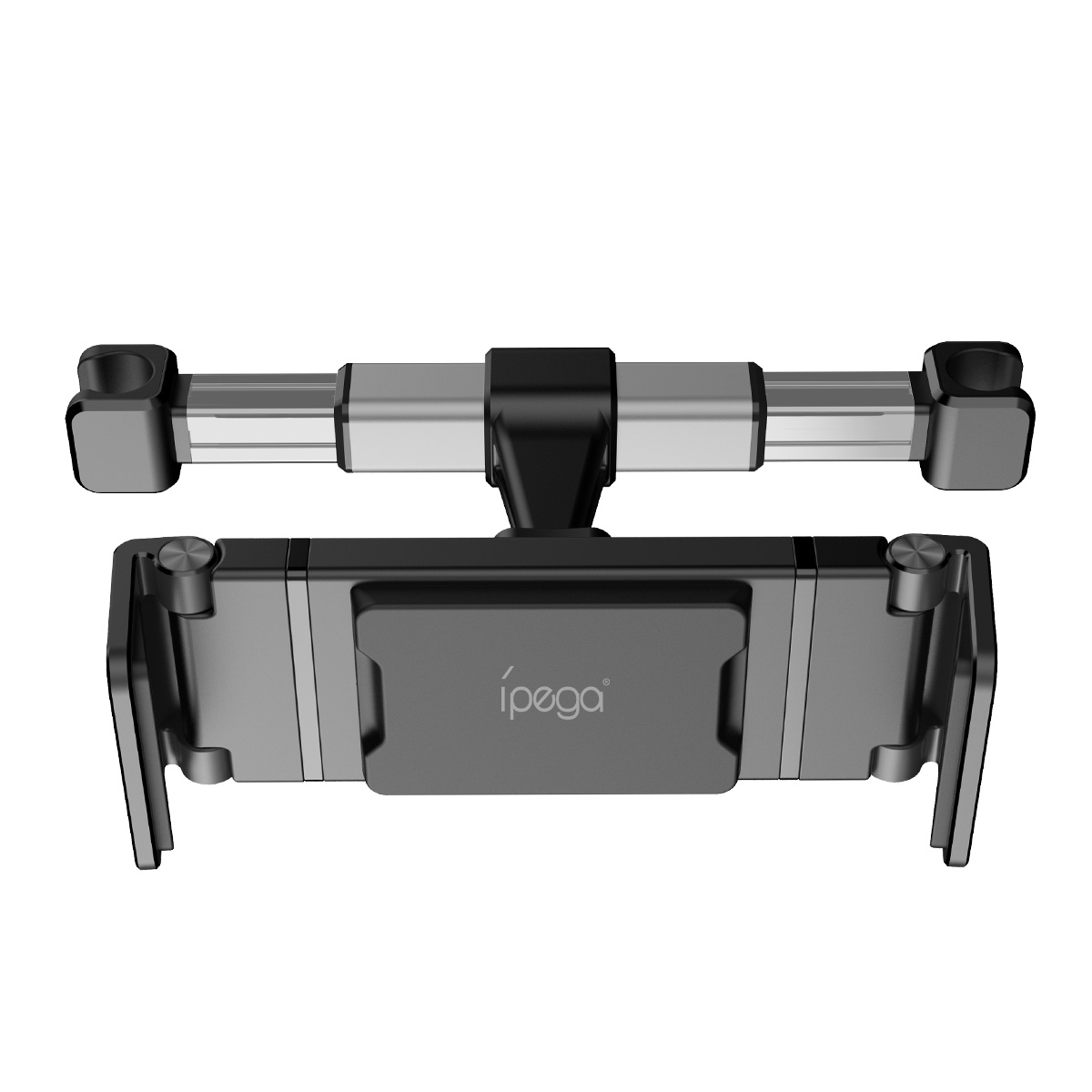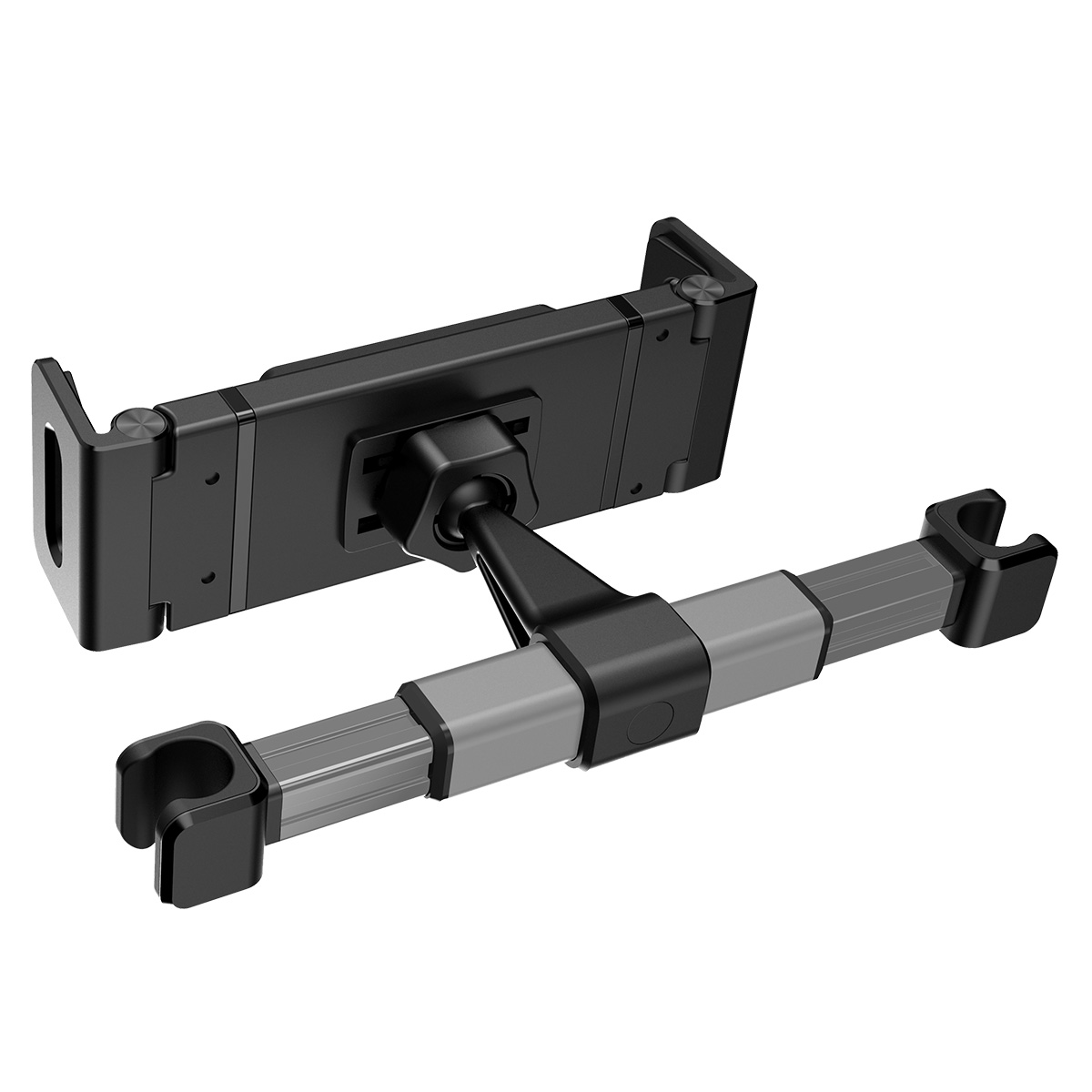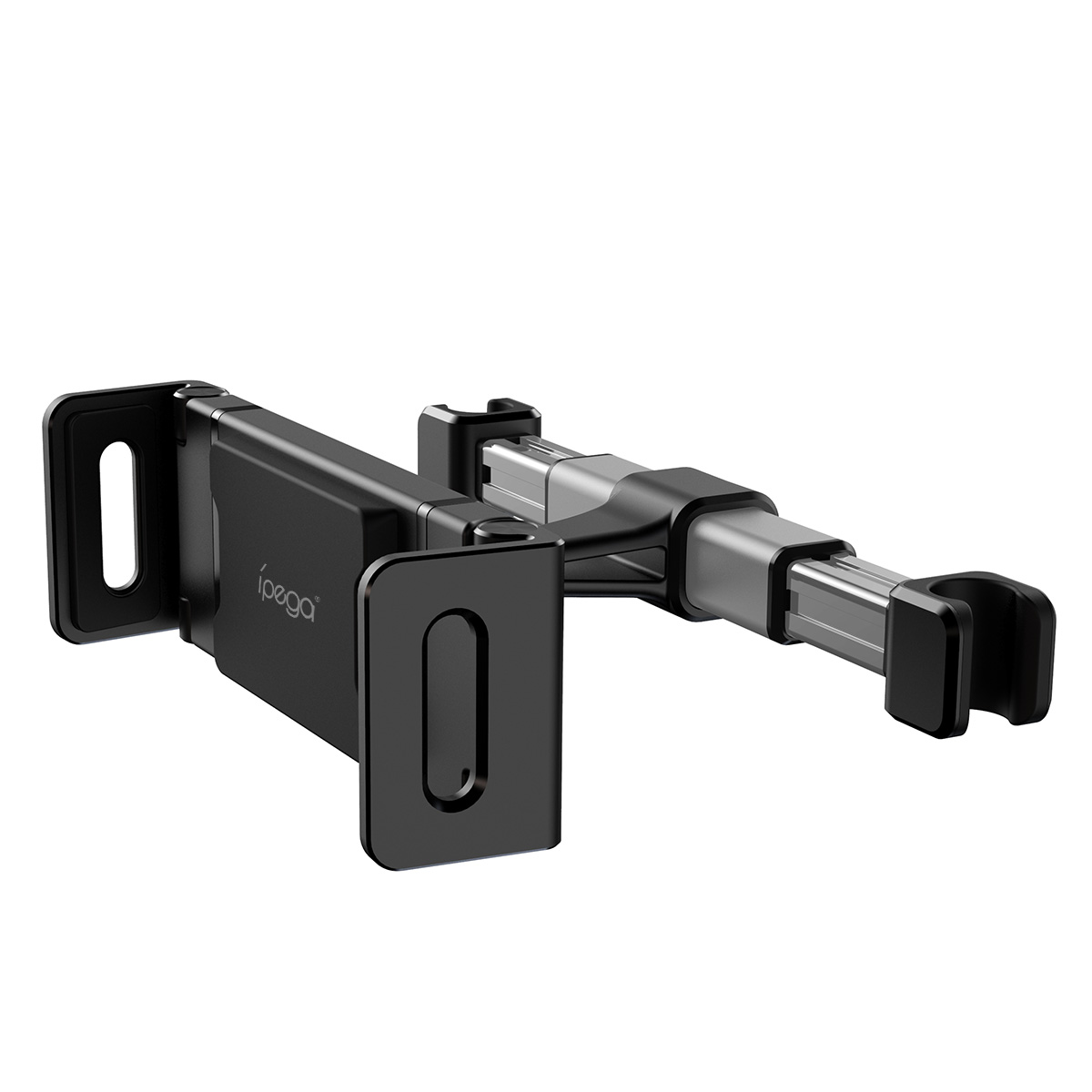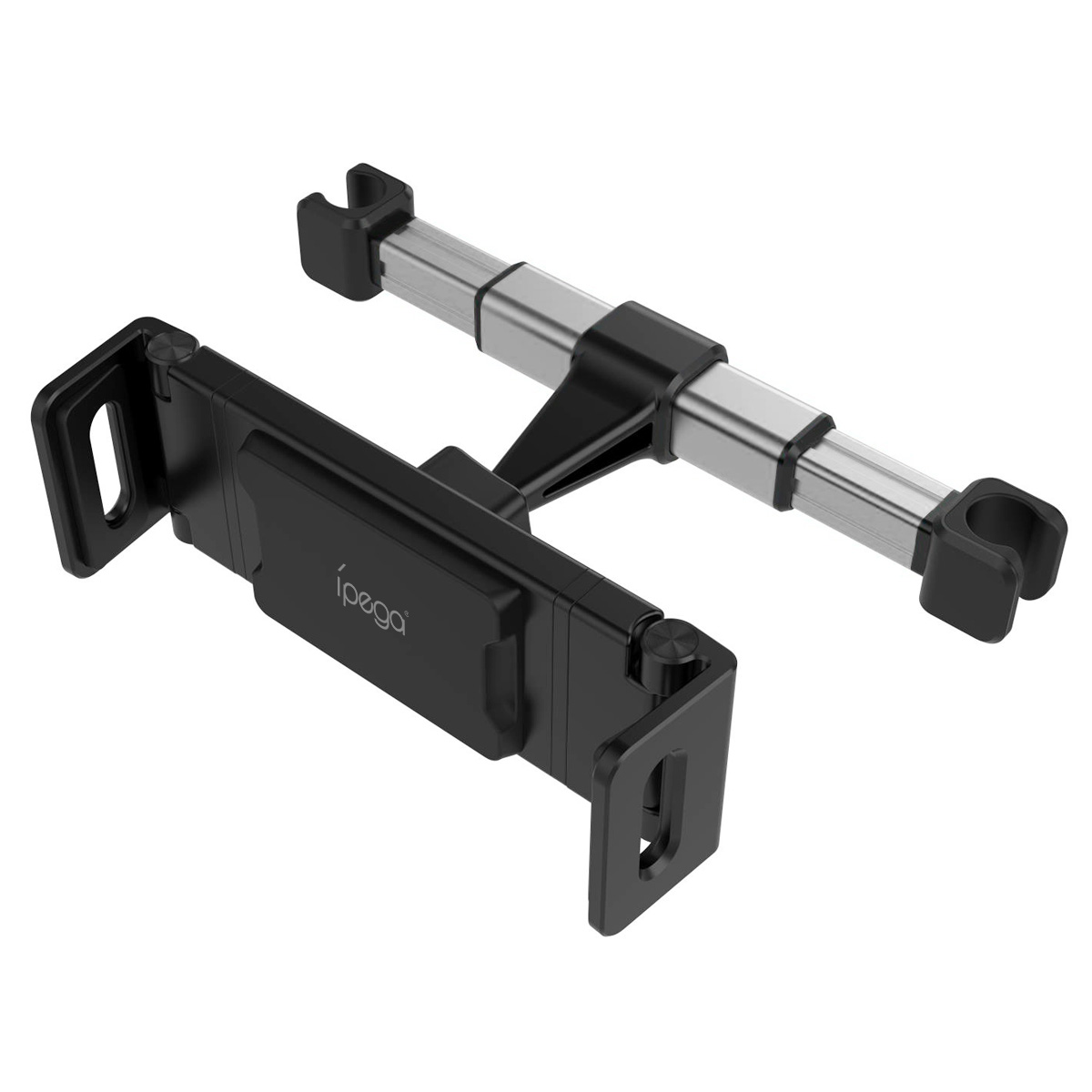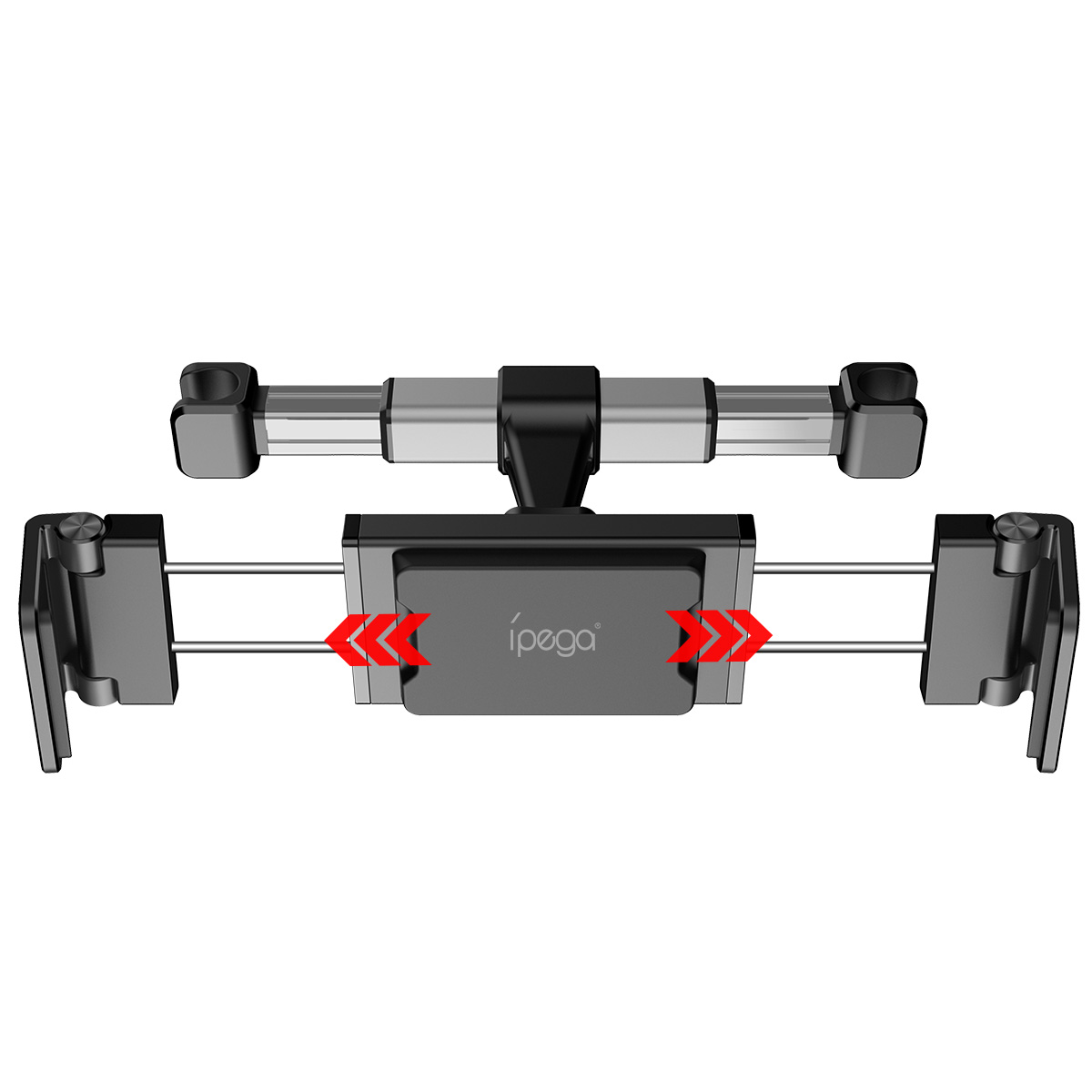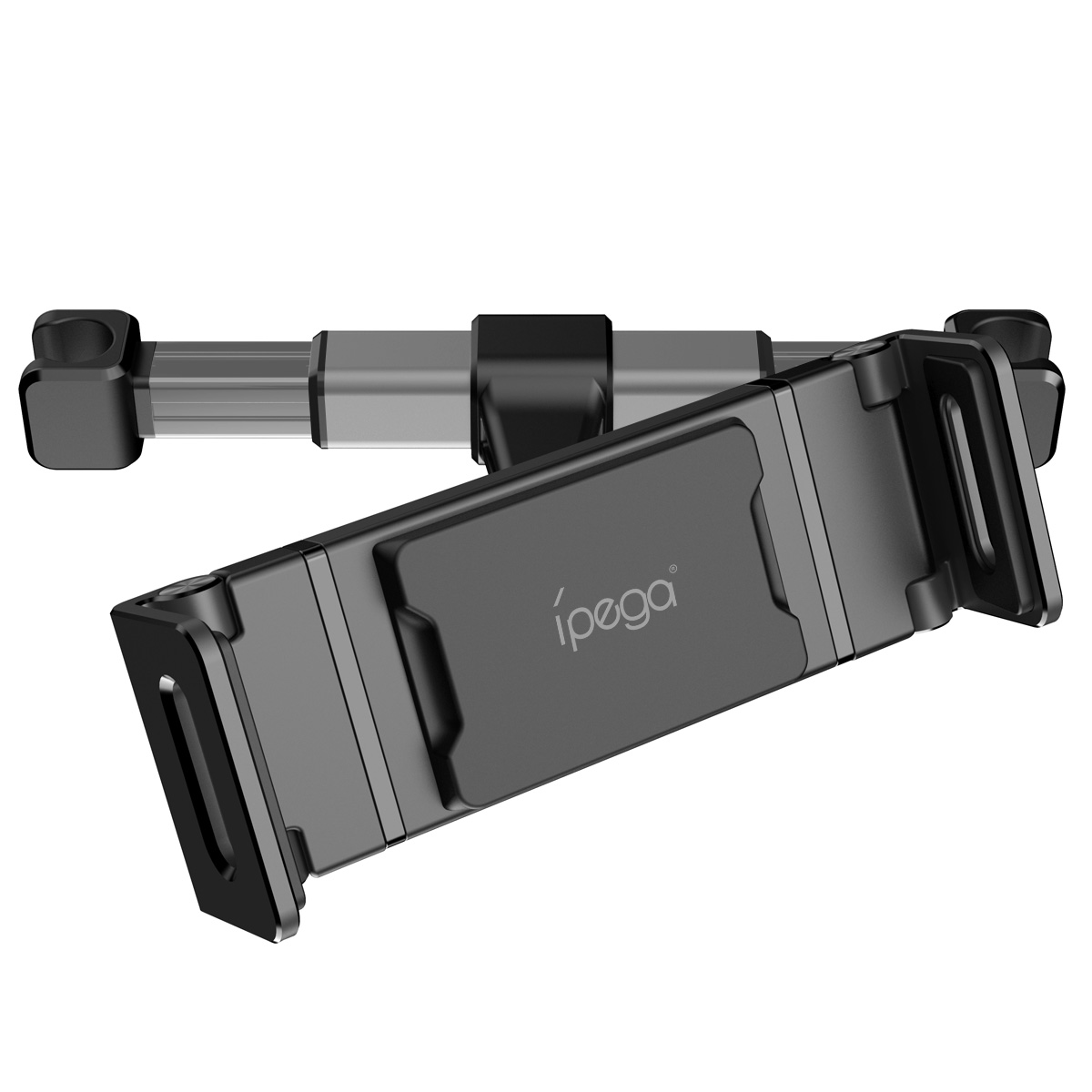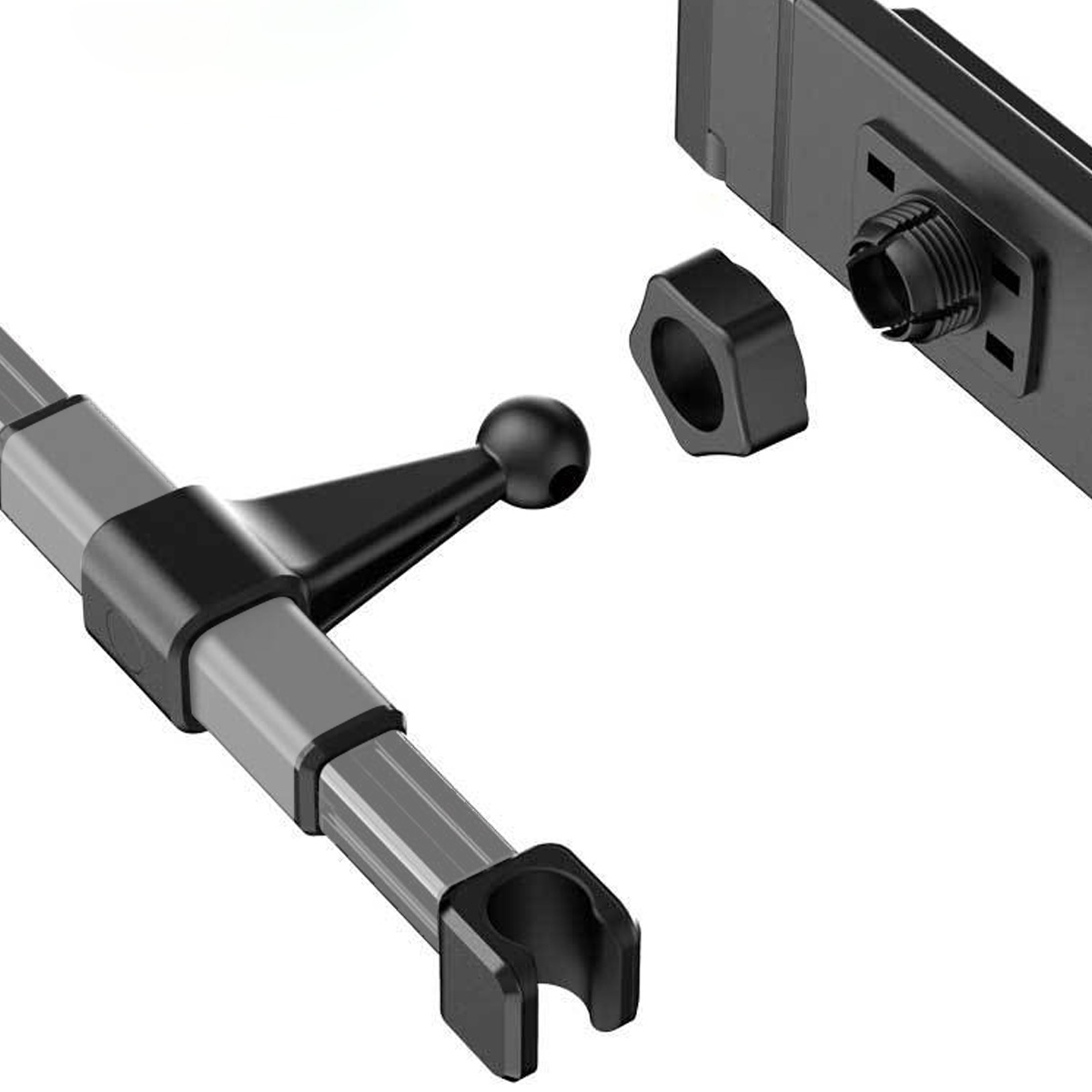 Prev: iPega PG-9158 Desk-top Stand Mount for Nintendo Switch