PG-9132 Switch/USB Multifunctional Wireless Receiver PUBG
Product details
Instructions
* This receiver support playing games on Switch/PC/(Xinput/Dinput)Android smart phone, Android tablet and Android TV.
* Compatible controller : X1S, PS3, PS4, Wiiu,Switch_Pro.
* Support wired and wireless connect mode.
* Ergonomic design ,brief outward, easy to connect.
* No need operation , one key connect, after receiver connect, LED light showing corresponding condition.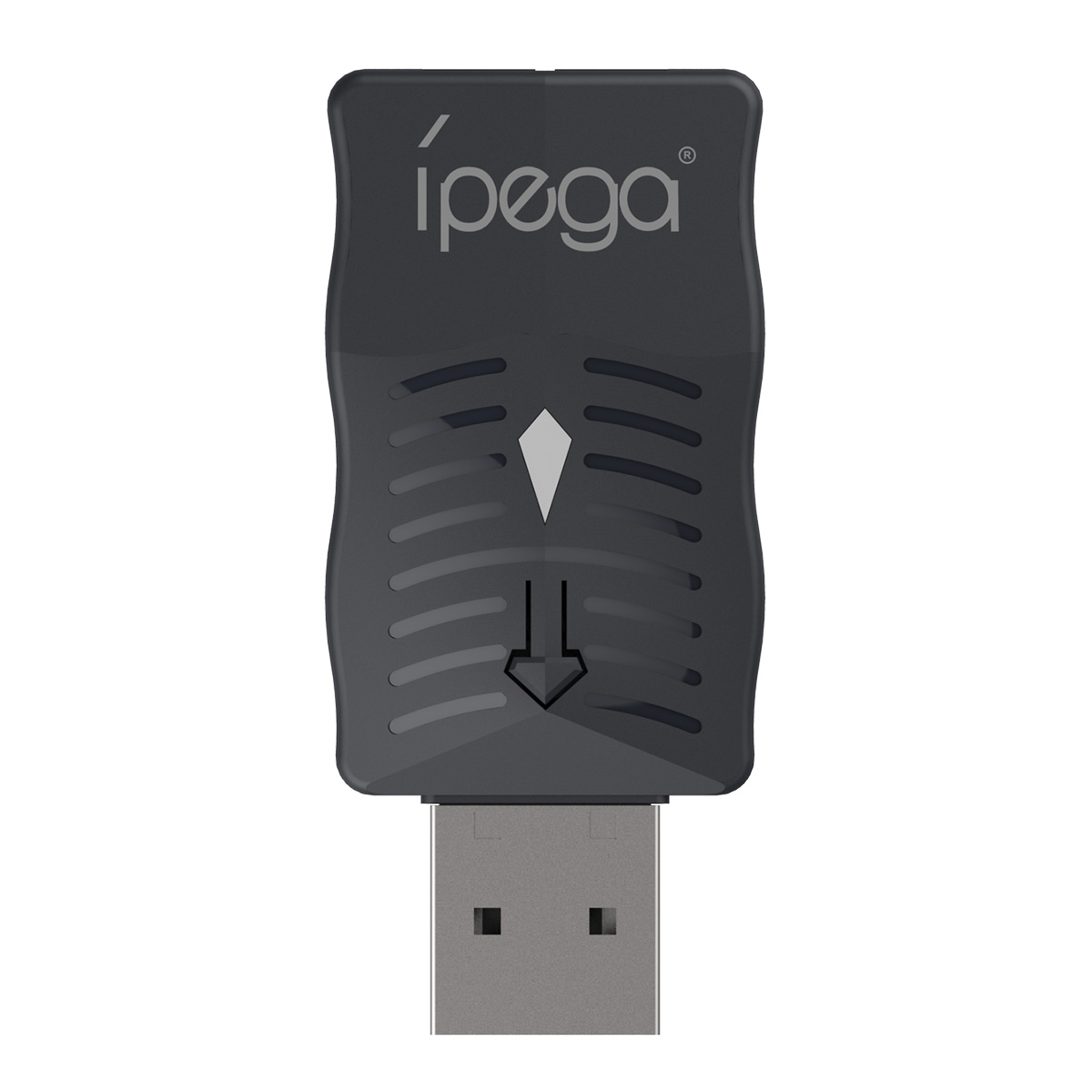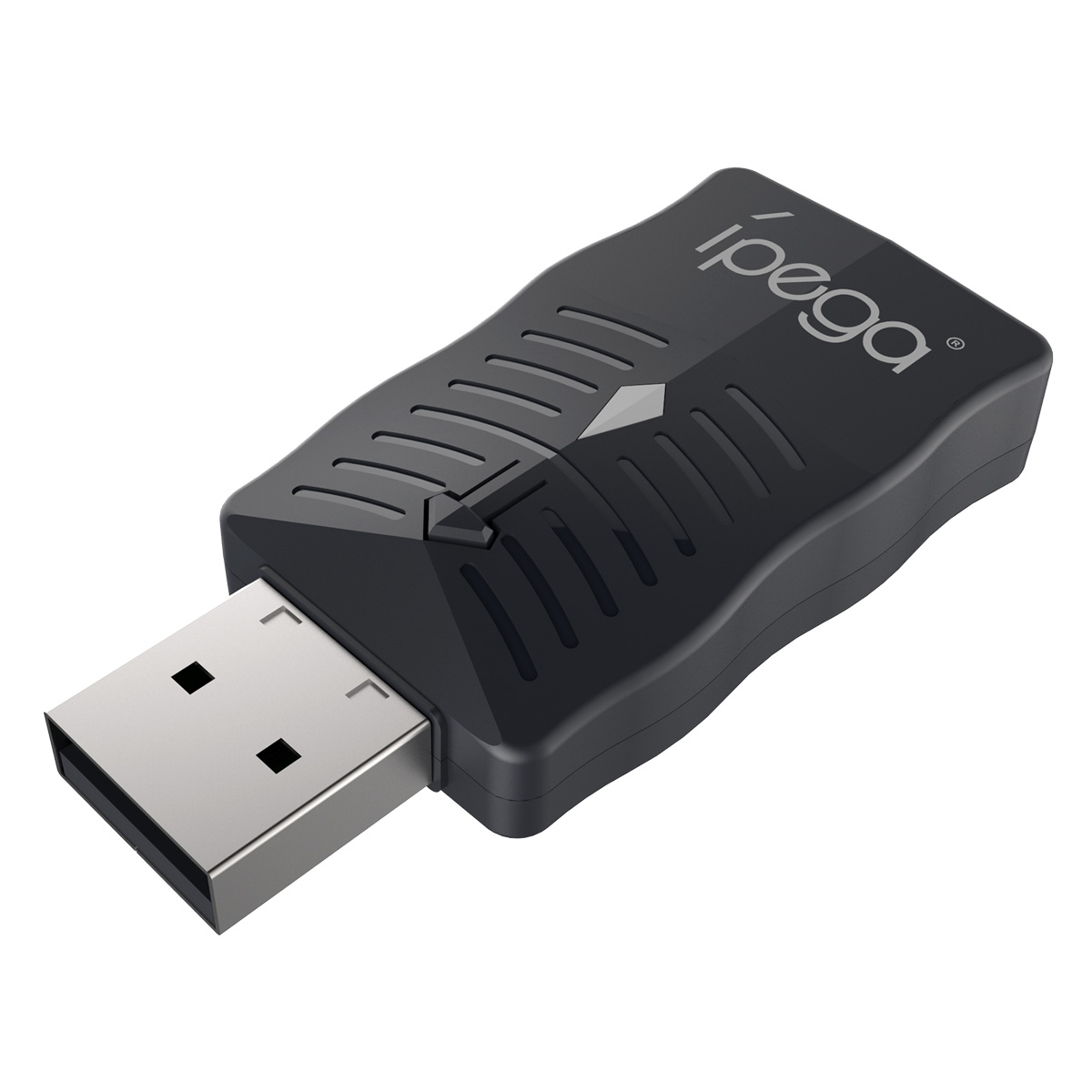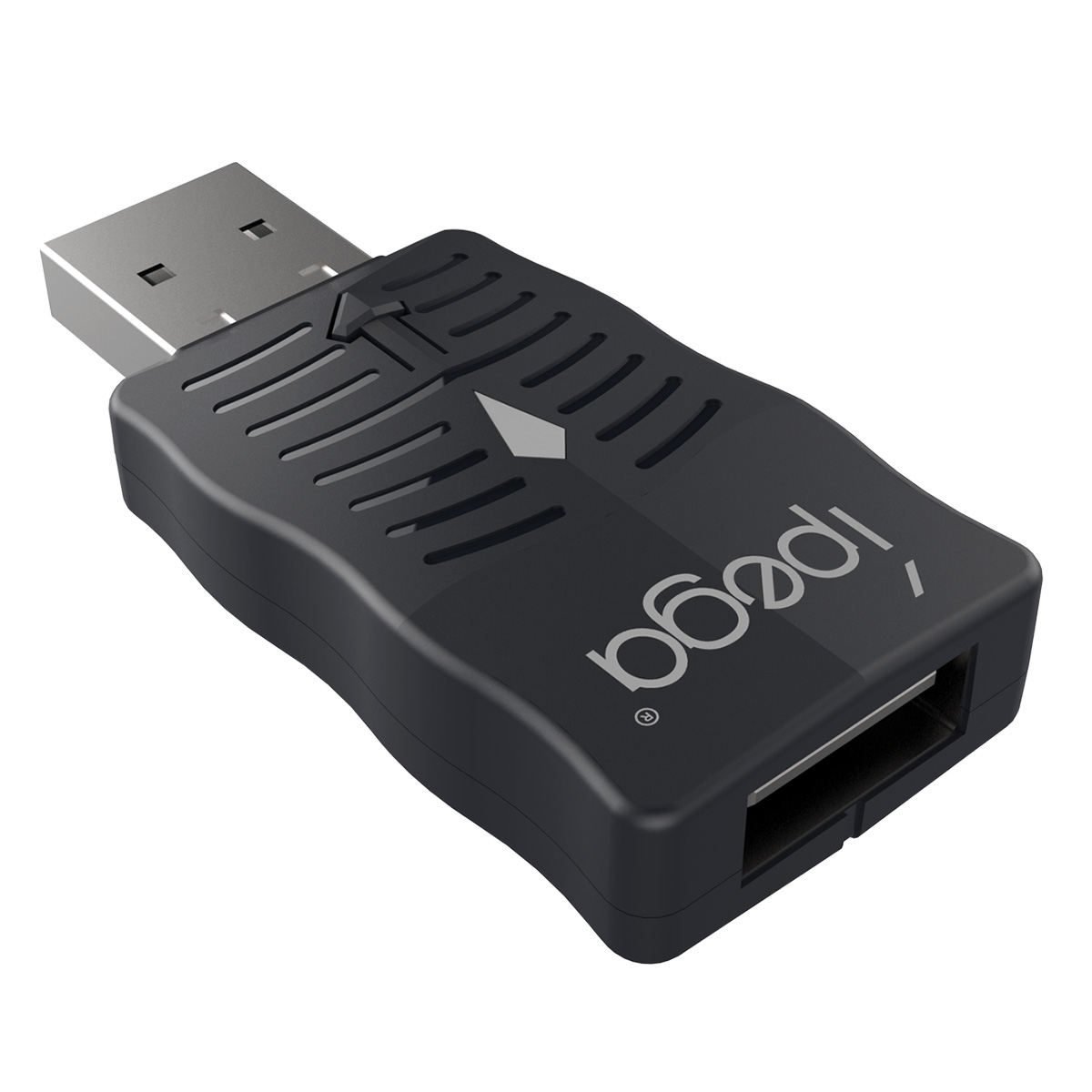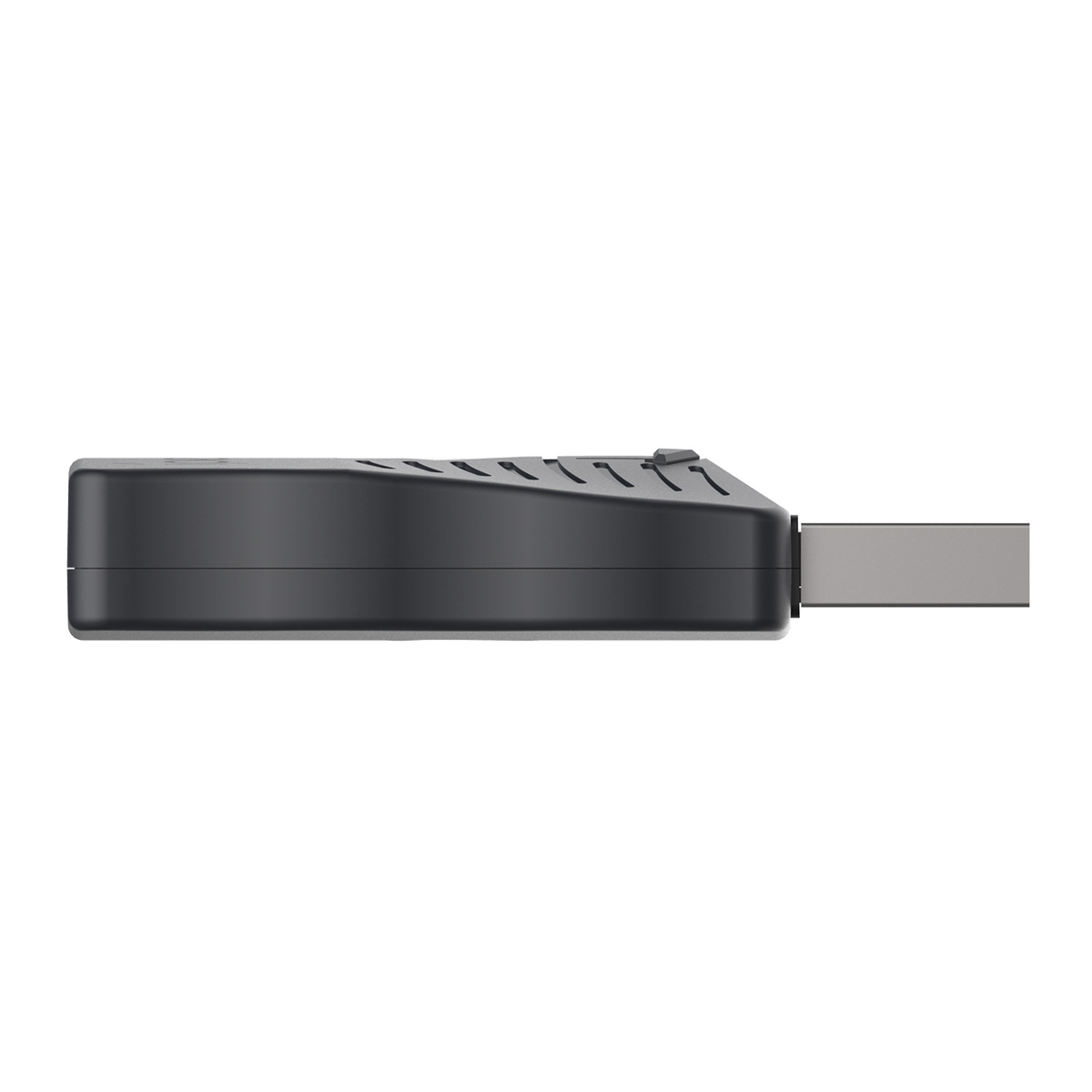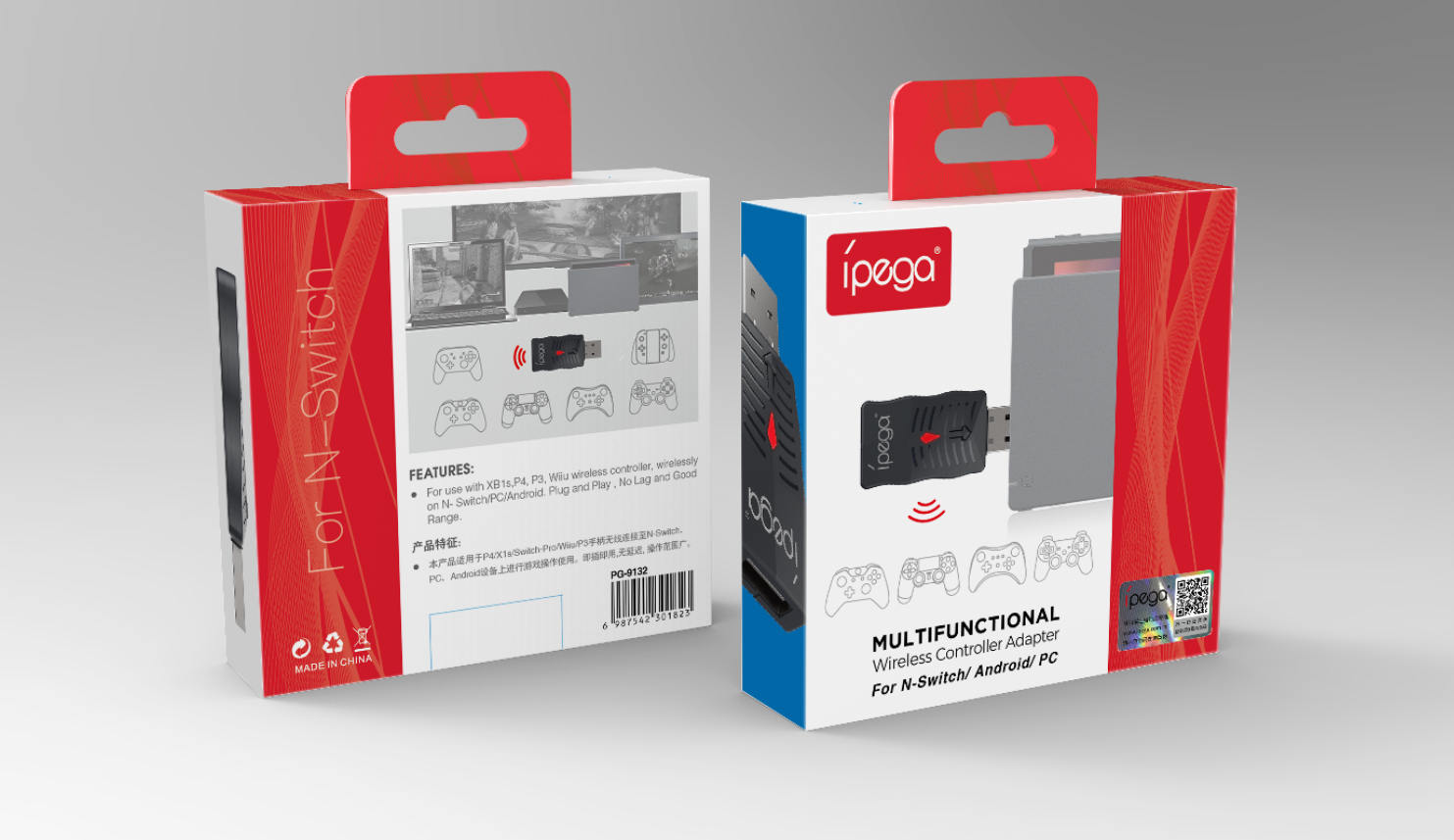 Prev: PG-XB-018 Gamecube Controller Adapter for Wii U PC Switch
Next: iPega PG-9158 Desk-top Stand Mount for Nintendo Switch