iPega 9133 Keyboard & Mouse Converter For N-Switch/PS/X1
Product details
Instructions
* Specially designed for FPS games, be used to play games on the N-Switch/P4/X1 game console by connecting keyboard and mouse.
* Support N-Switch, P4, X1 original controllers using converter wired connection to N-Switch/ P4/ X1 game consoles for interchangeable use:
* With Turbo Function(TUABO), Automatic button Function (AUTO), Customize button Function (SETTING), Make playing games easier.
* Easy operation, Connect and Play, No Driver needed;
* User-friendly design, the settings can be saved even if the power is turned oft, and the LED indicator shows the connection status in real time;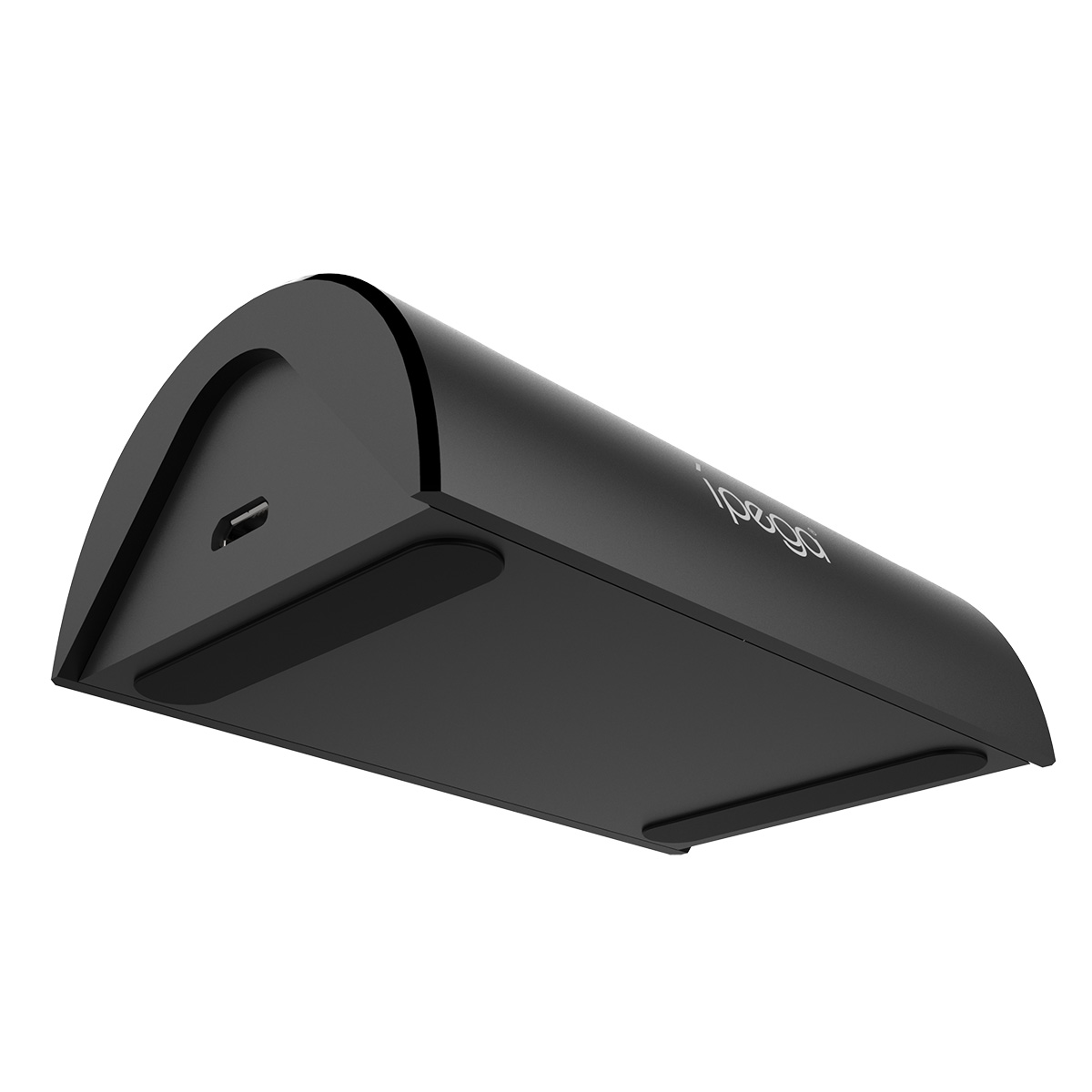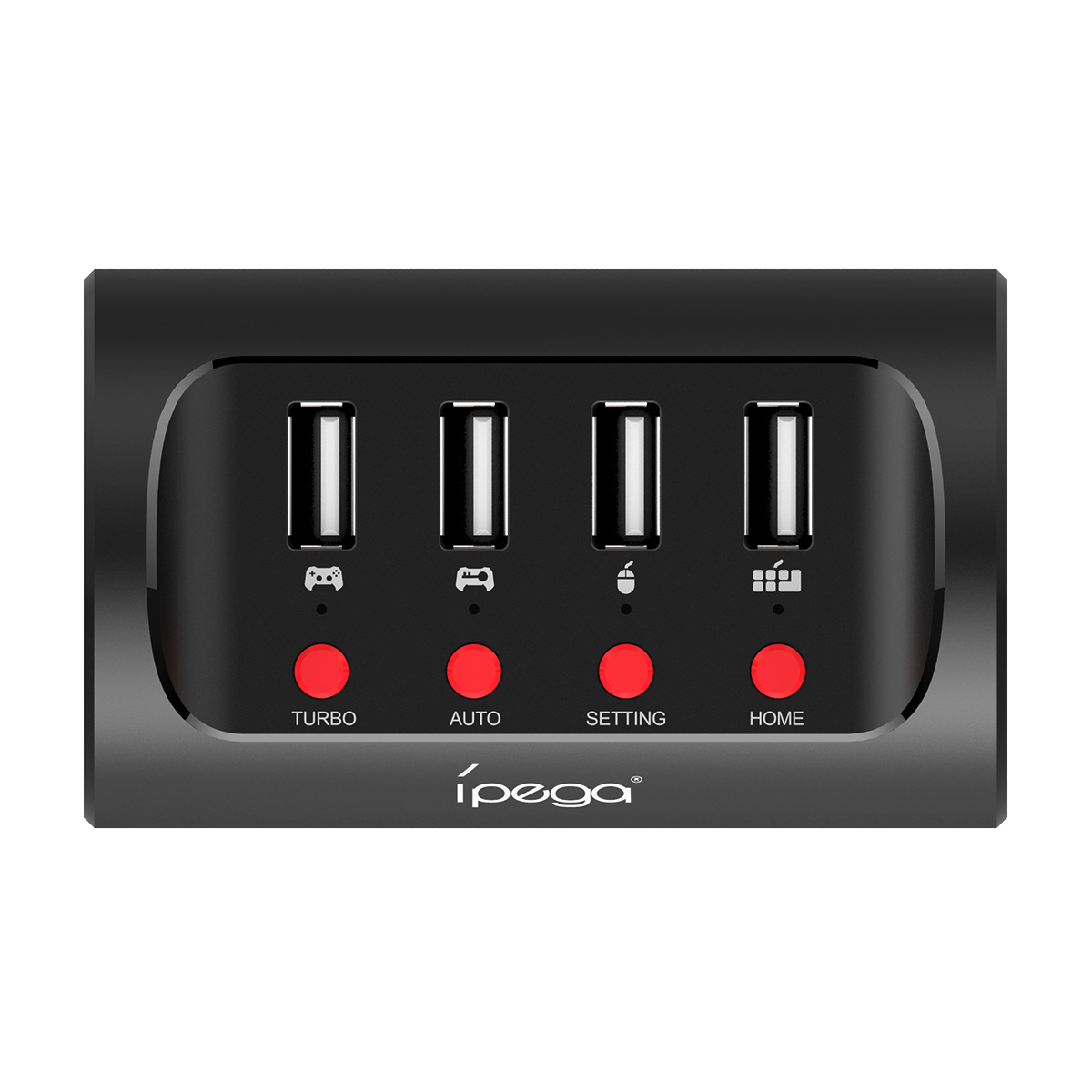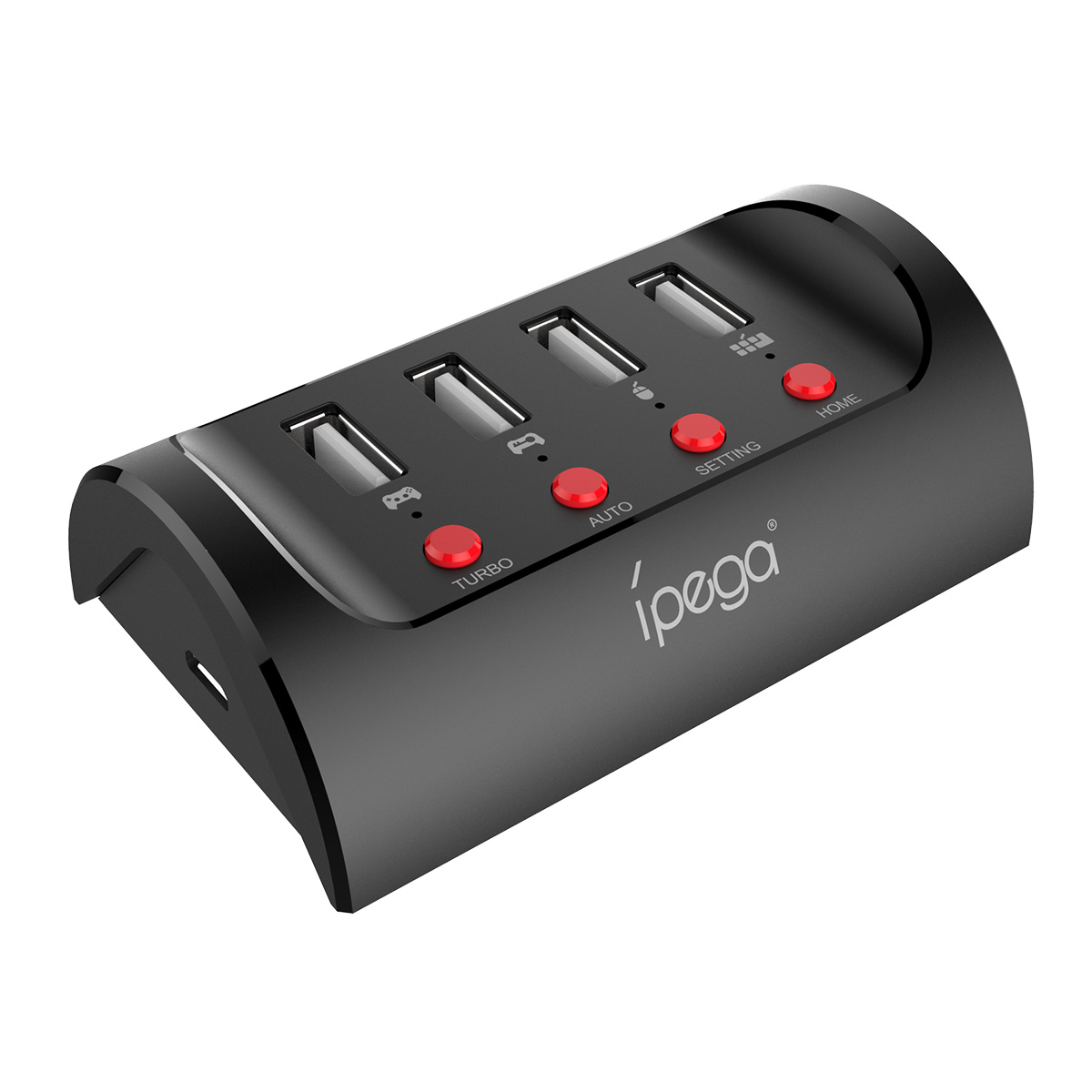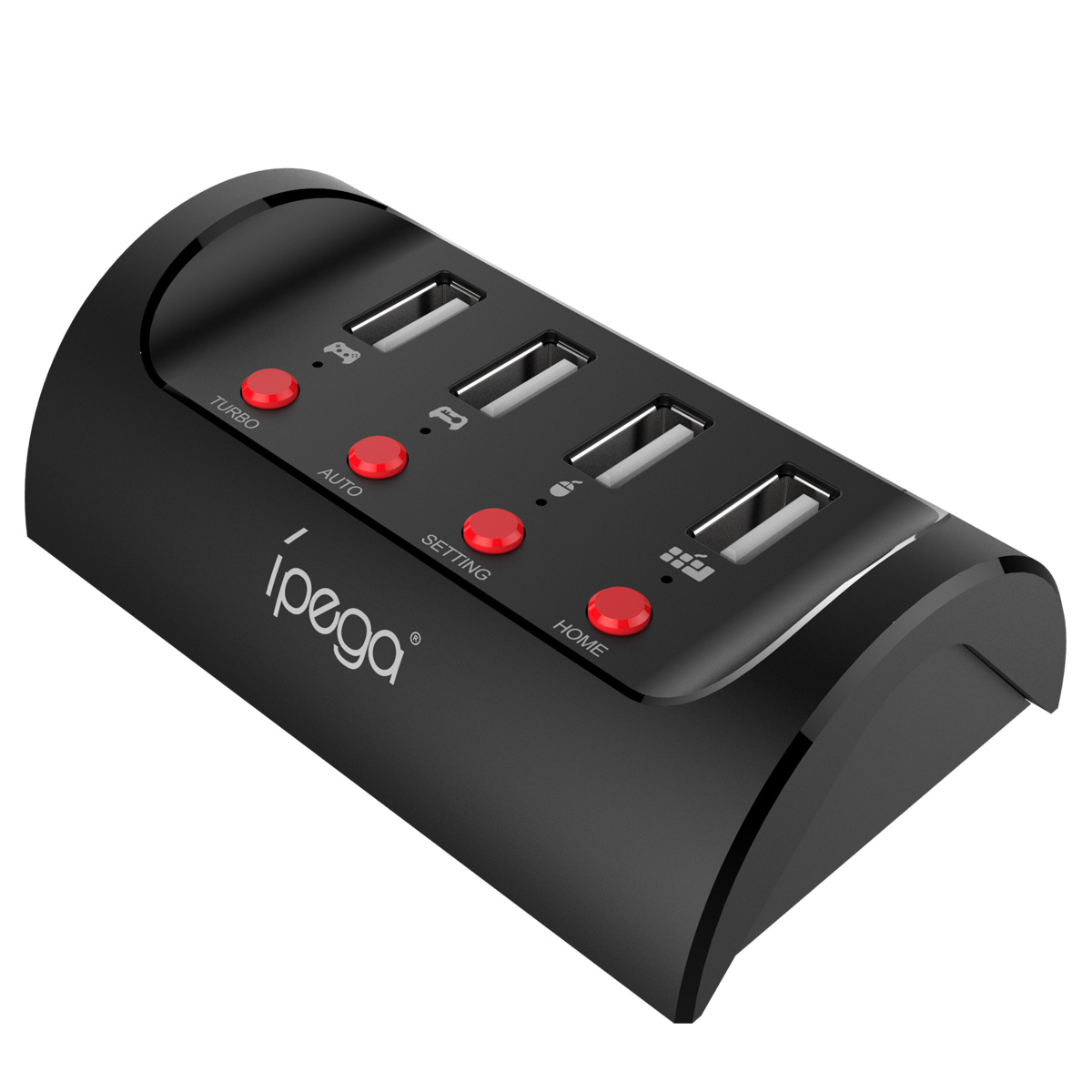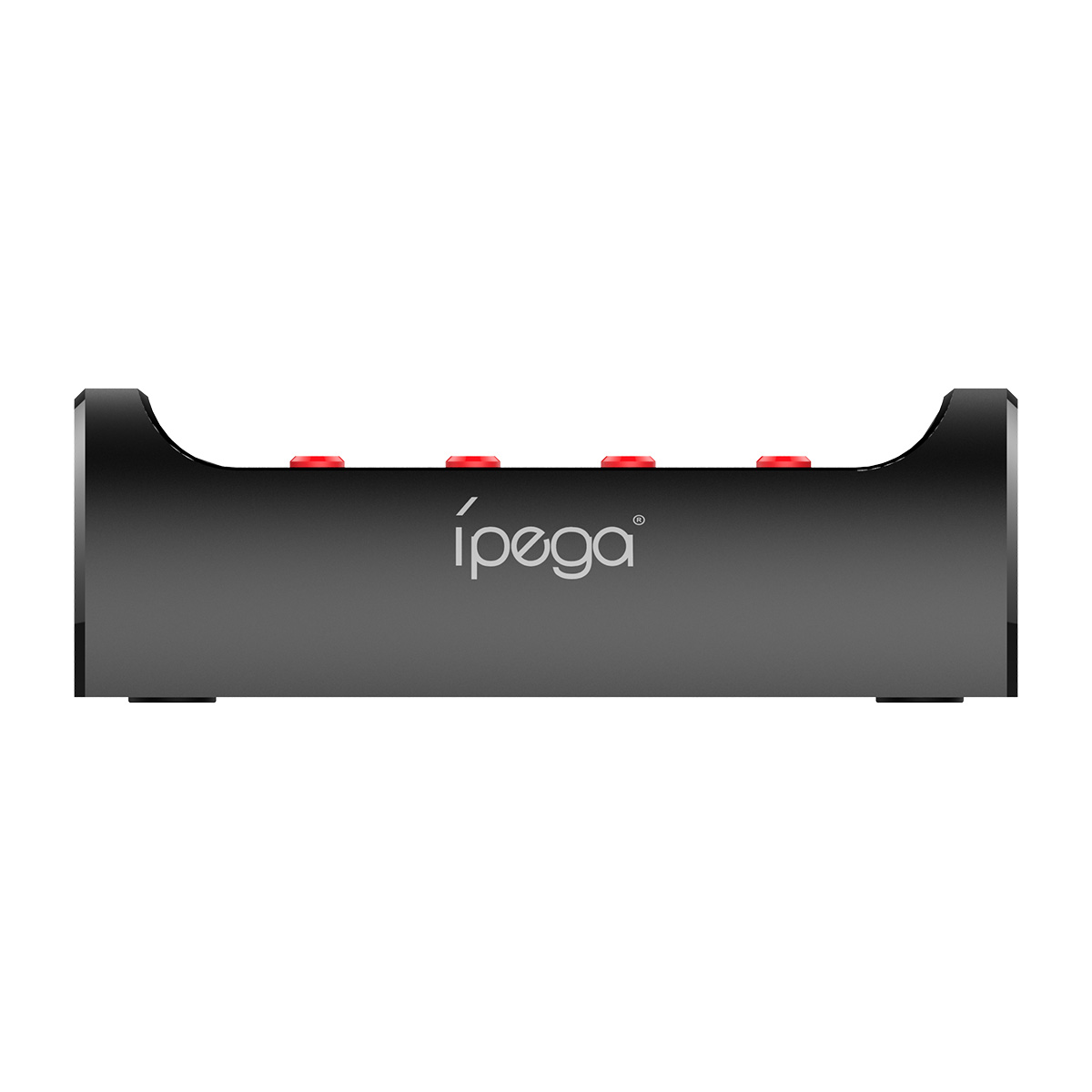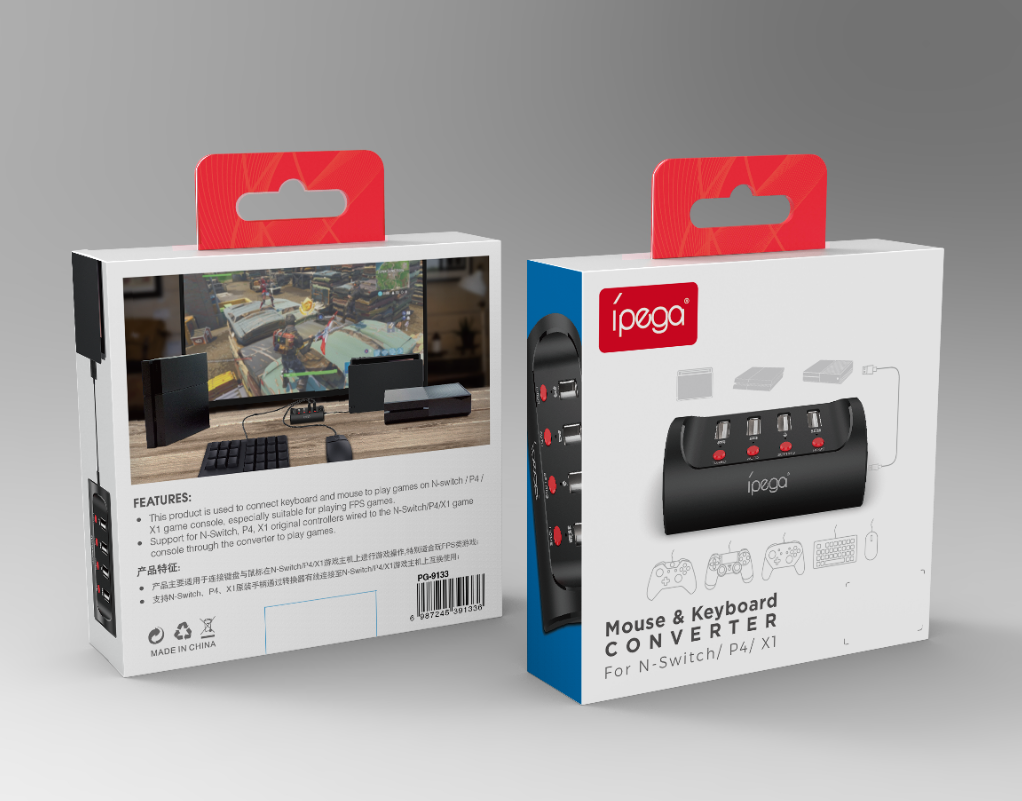 Prev: iPega 9122 PS Mini Game Console wireless Gamepad
Next: Ipega-9059 Arthur Fighting King Electric Competition Profess...