Apple Android Eating Chicken Artifact ipega 9117 Flexible Game Grip
Product details
Instructions
1. Designed for shooting hand games
2. Applicable equipment: smart phone, suitable for mobile phones with a width of 65-80 mm.
3. There is no need to install other mapping software and game hall, no need for Bluetooth connection, the mobile phone can be used by setting keys in the game.
4. Map virtual shooting or attack keys to physical board keys in game settings so that four fingers can operate at the same time, and the speed is faster.
5. There is no occlusion on the side, so it can charge the mobile phone when playing games.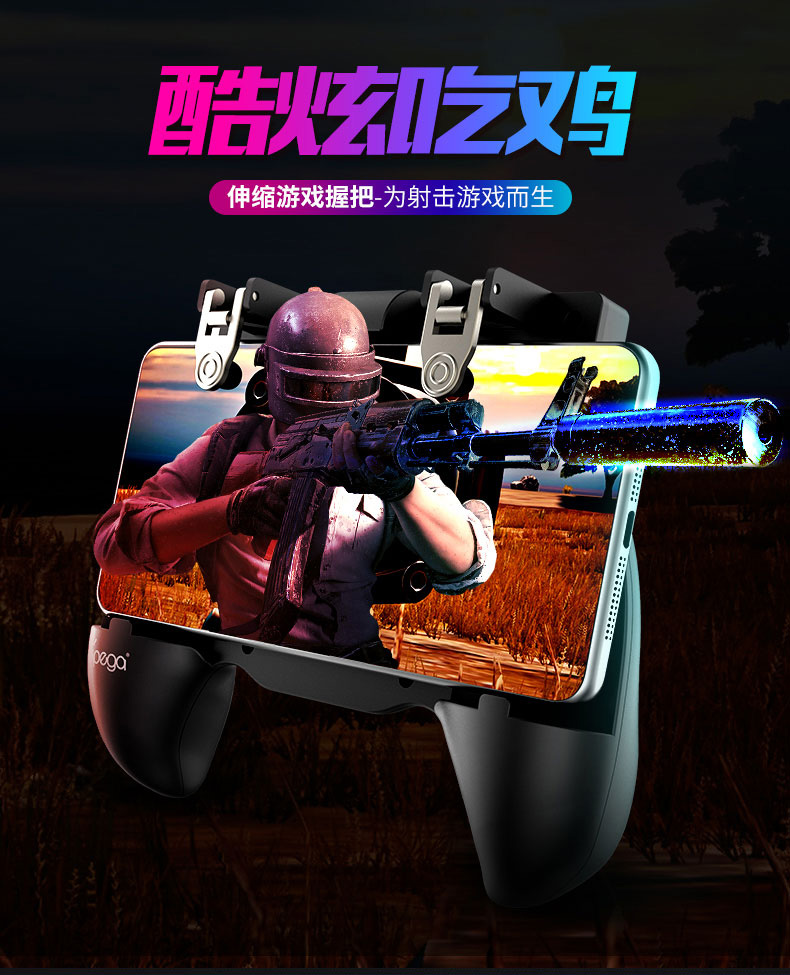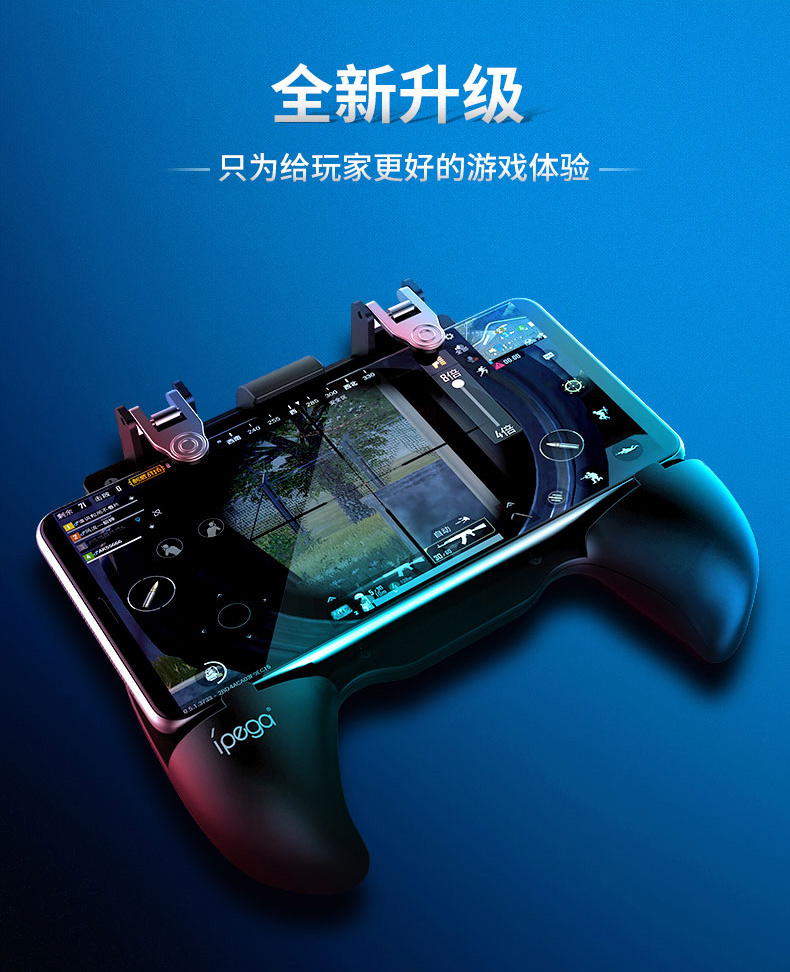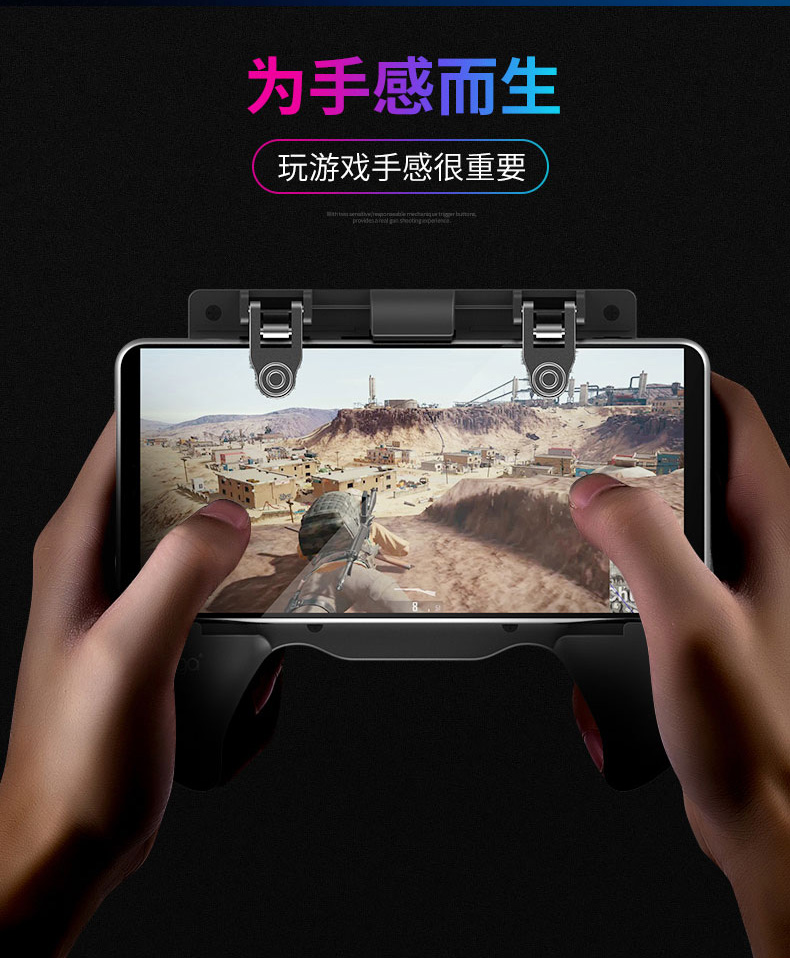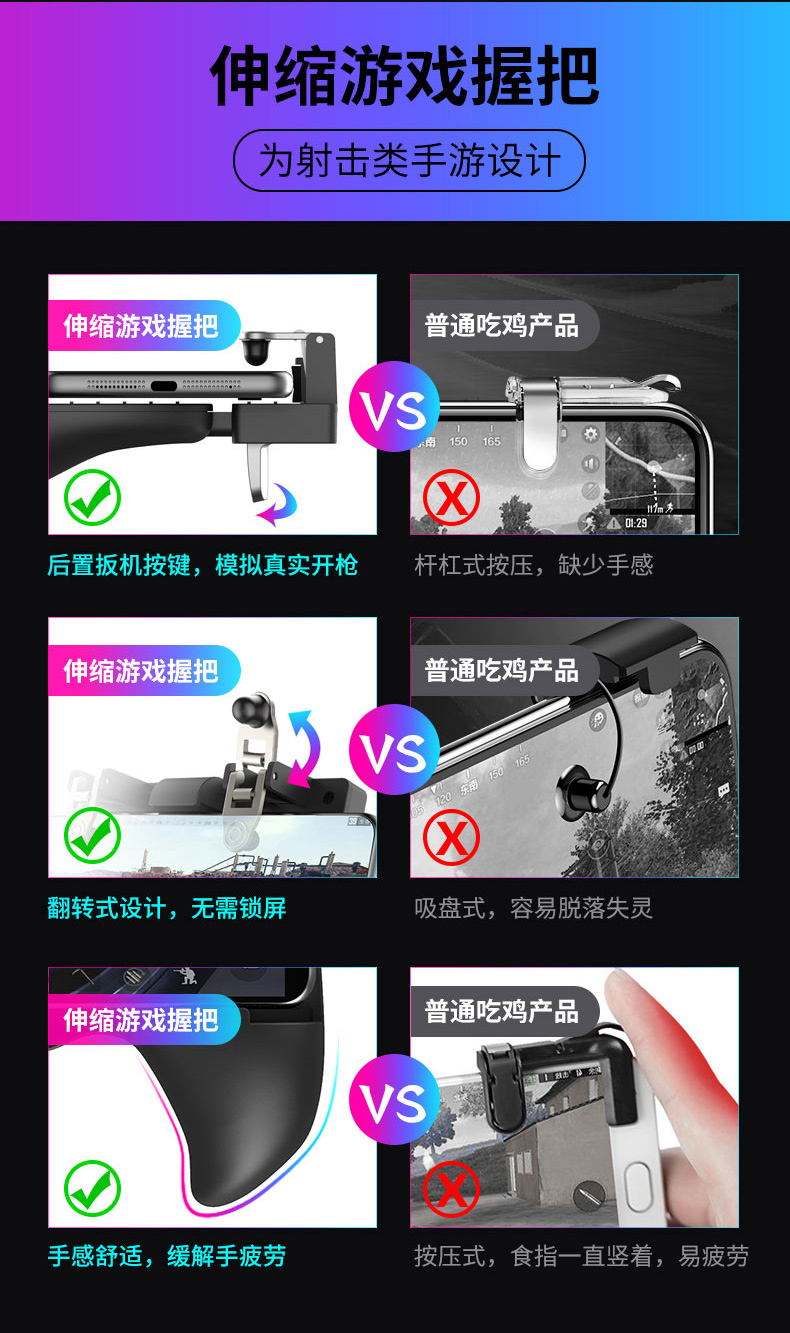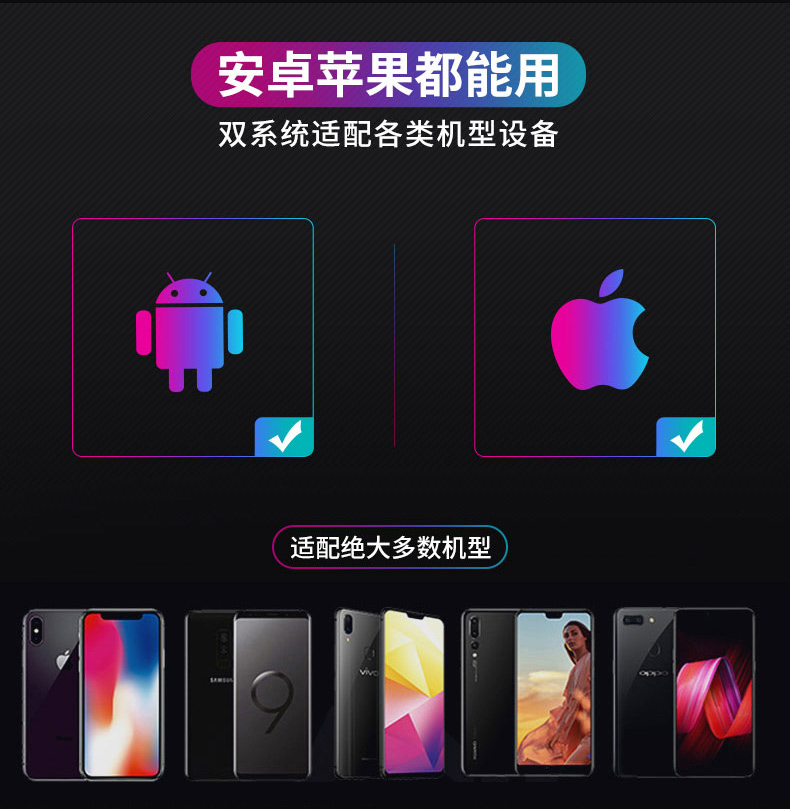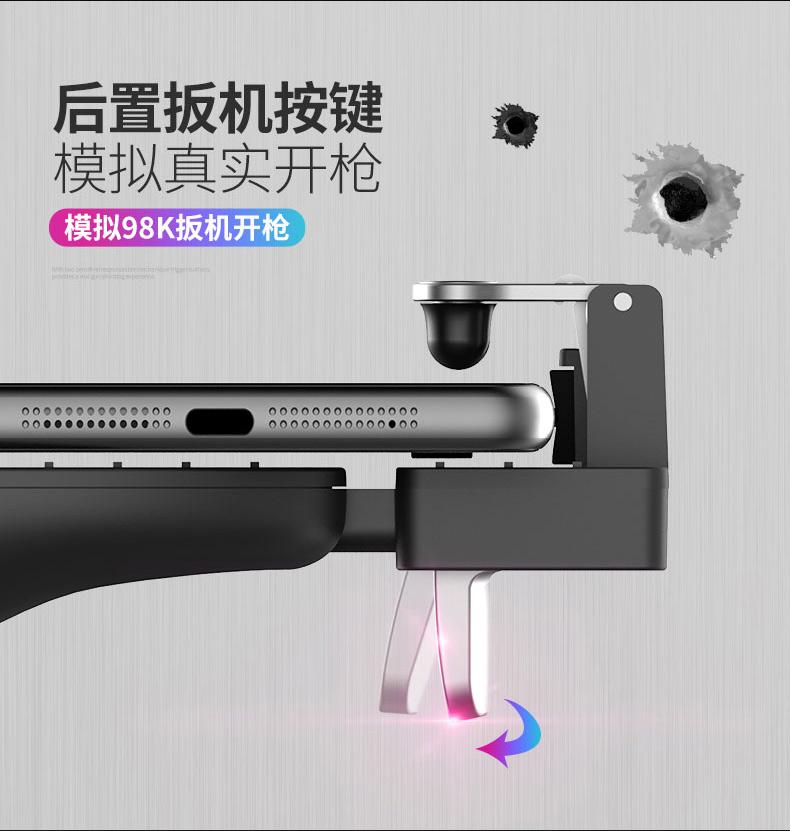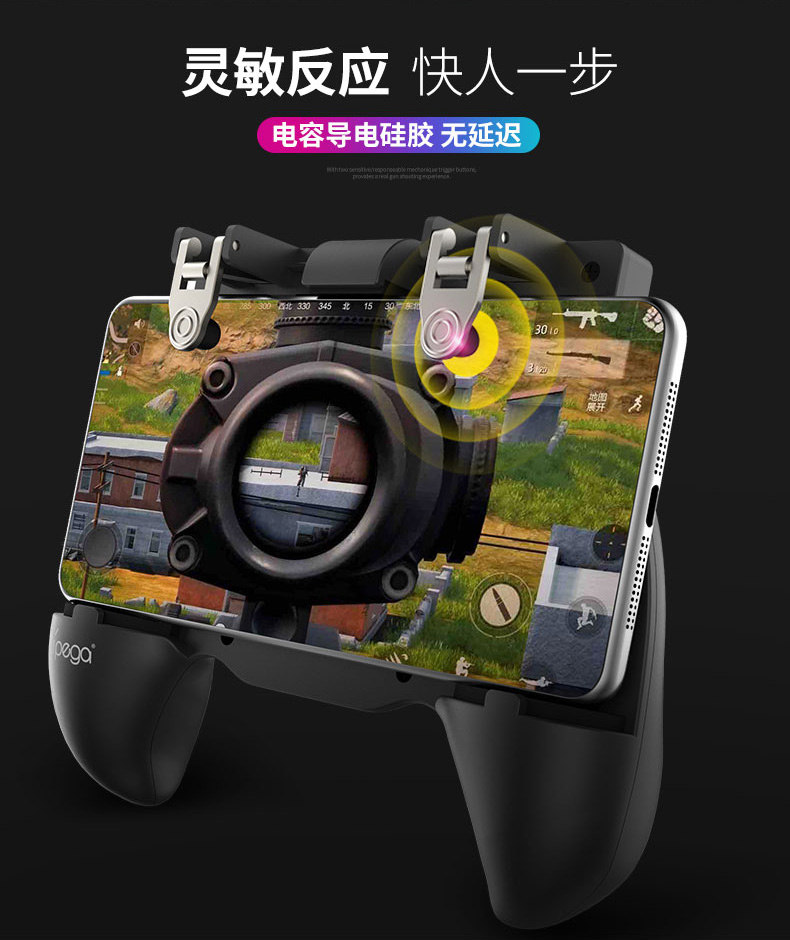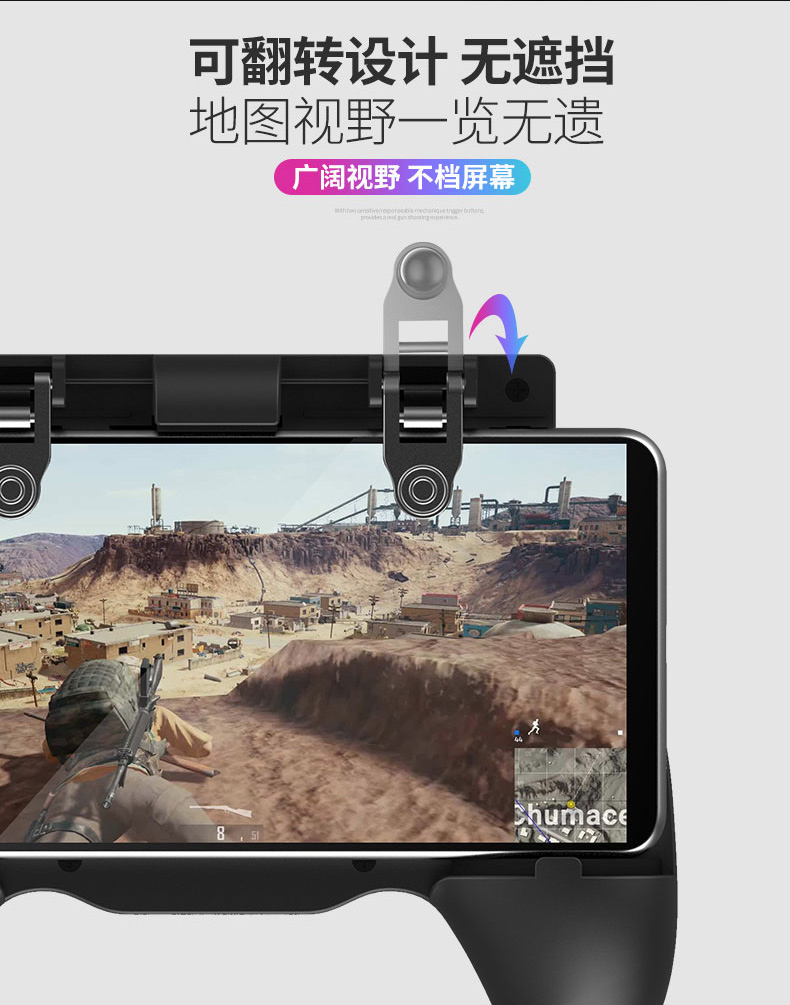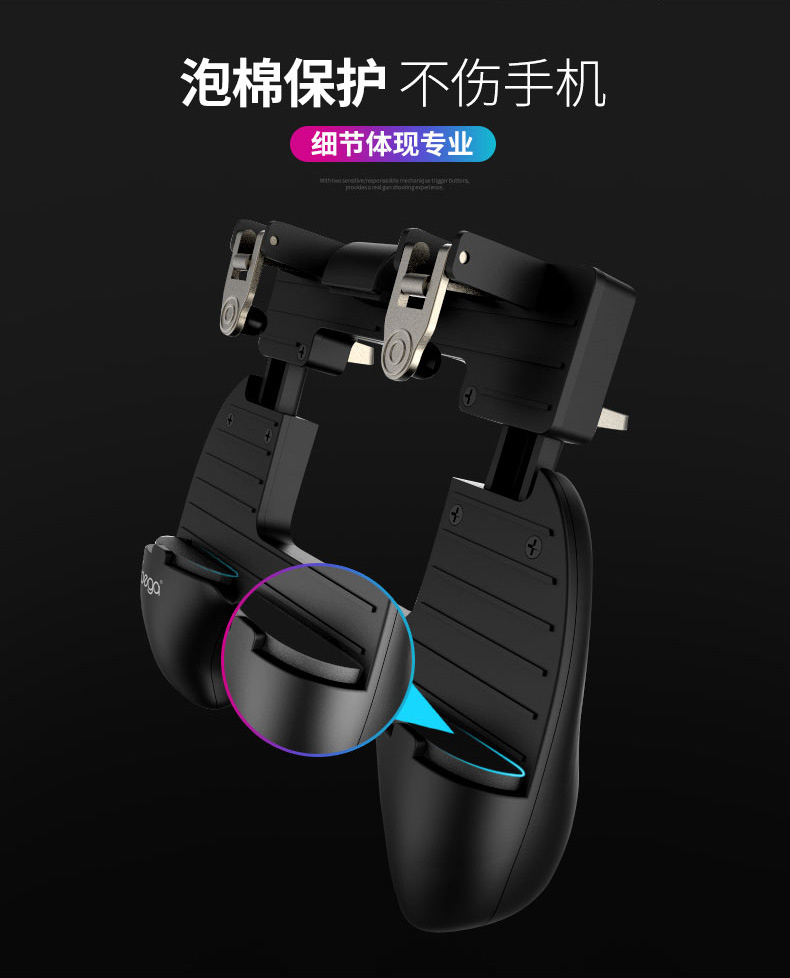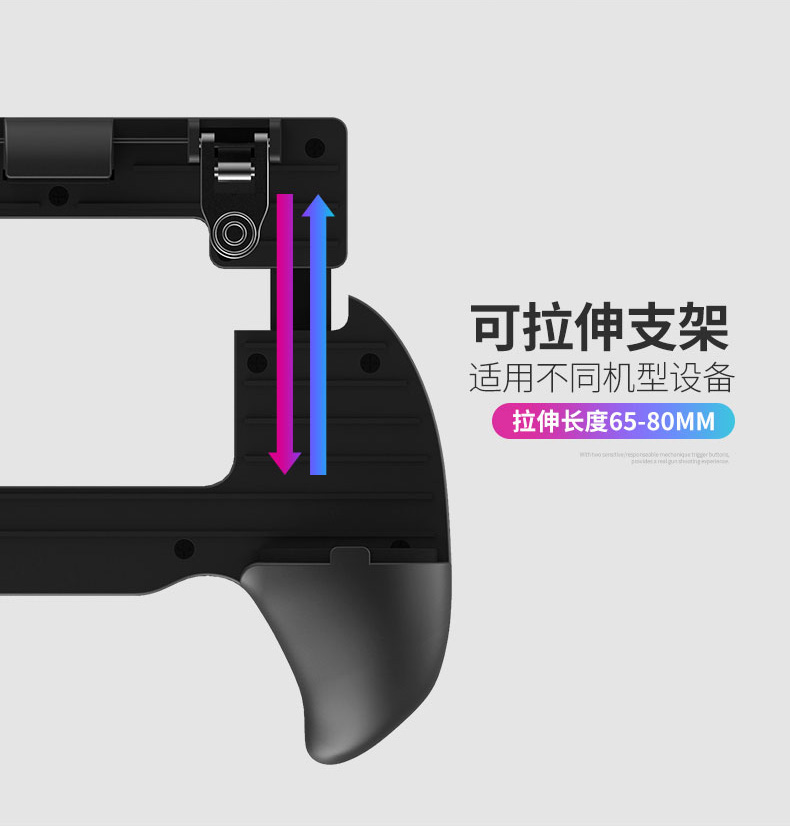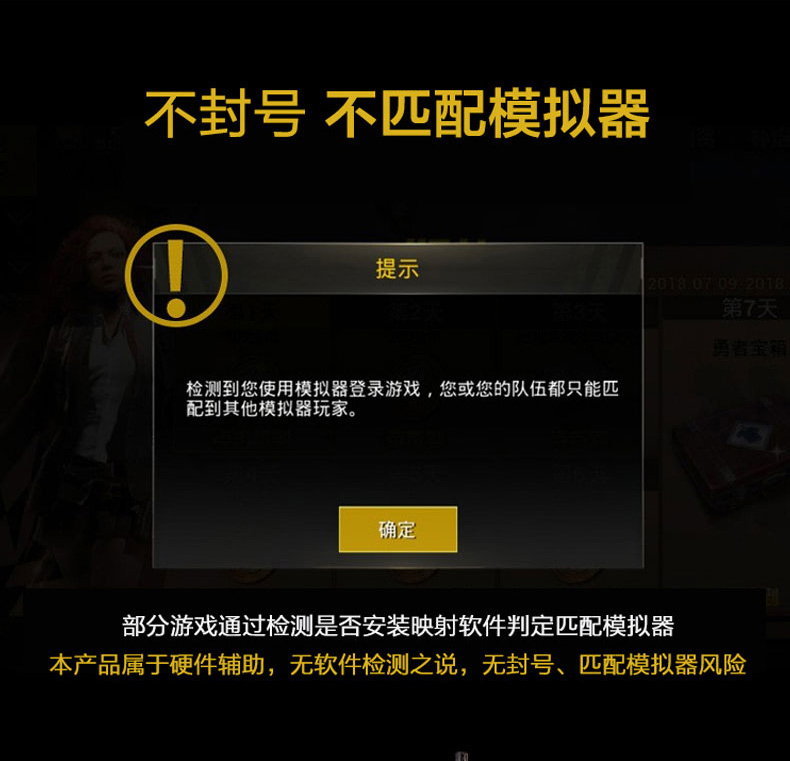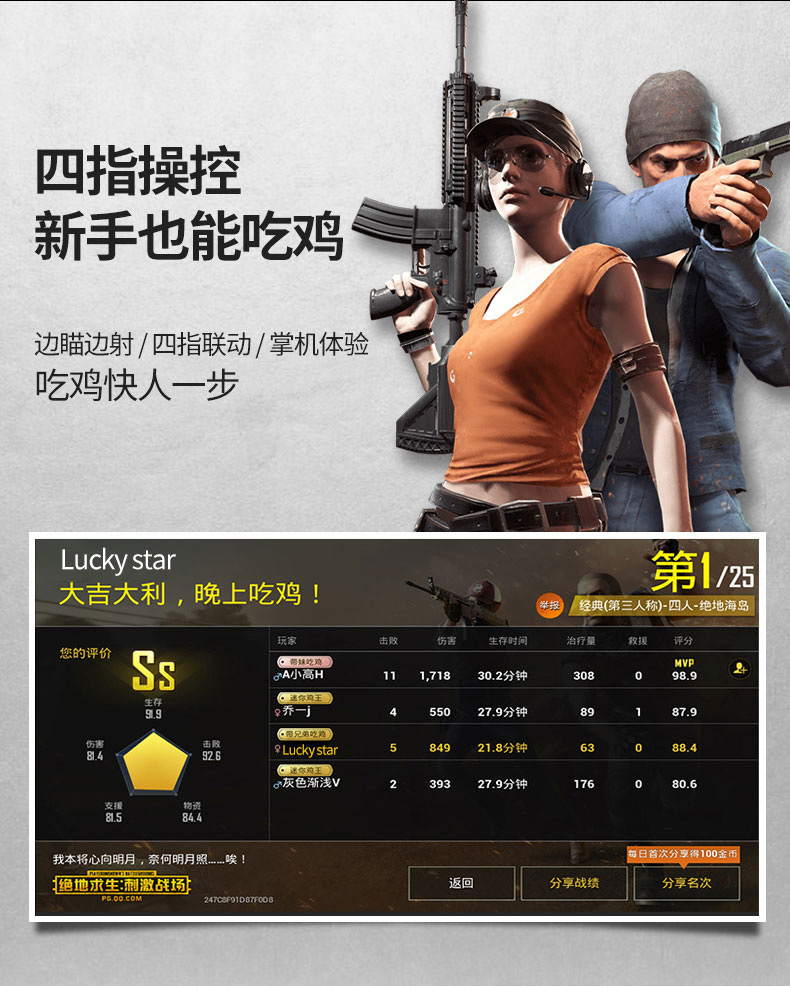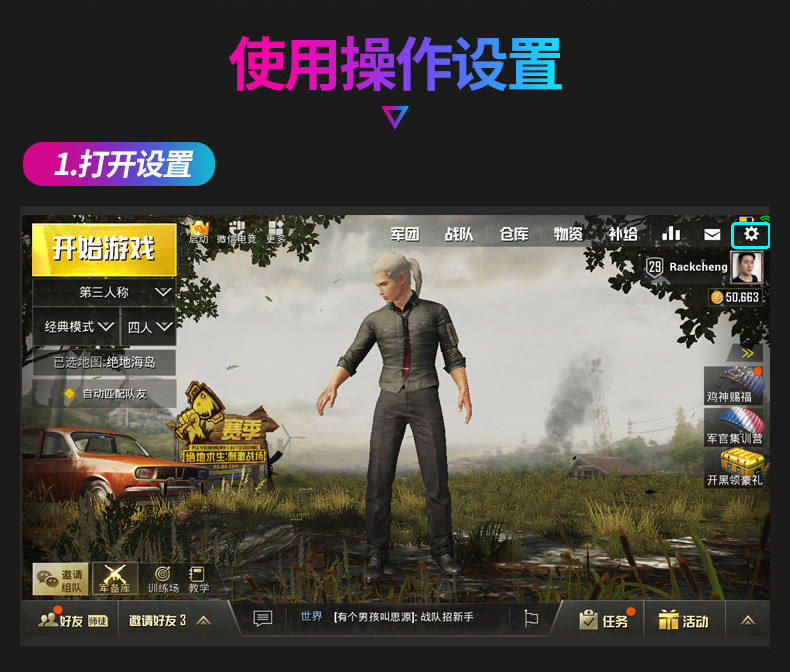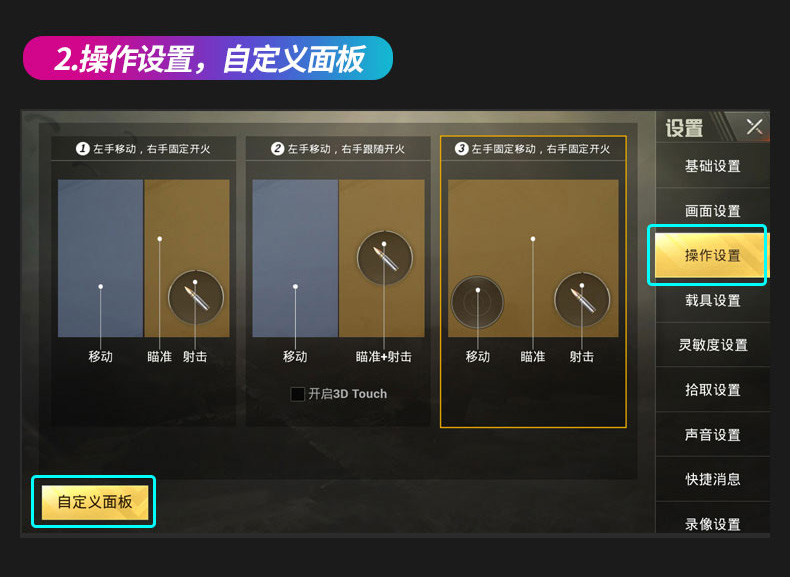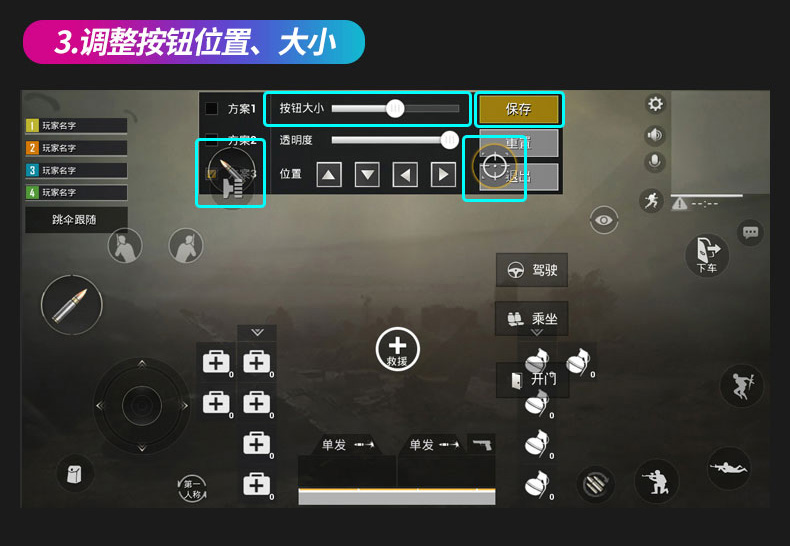 Prev: Unicorn one-hand game handle PG-9100 eat chicken gamepad